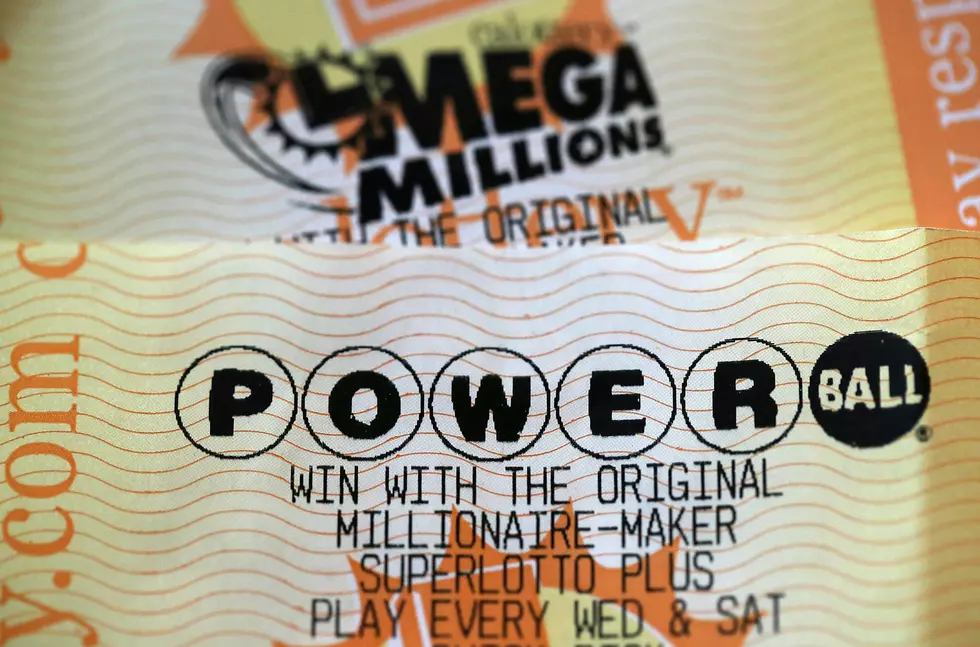 Lost Your Winning New York State Lottery Ticket? What to Do Next?
Justin Sullivan
So your numbers came up and you know you have a ticket for the drawing? What do you do? Do you run immediately to your family and tell them that you won? Do you call a financial advisor?
Maybe you start mentally spending your winnings? You might want to slow down, because while your numbers match the numbers that came up on the last drawing, there is a little more that you will need to do, but what if you can't find your ticket?
Won the lottery but you can't find your ticket? What next?
First, yes, it seems silly, but the first thing to do is scour the entire house, work, car, briefcase, purse, etc to see if you can find it. Then wait a few days and do it again. Yes, looking in the trash is a possibility as well, but you would need to do that as soon as you realize that the ticket is missing and you still have the potential trash that you could have tossed the ticket into. 
What does the New York State Lottery say about not having your ticket?
Ok, still can't find it? If you are looking to claim a prize with the New York State Lottery, their website and their tickets all say, you must have your ticket to claim your prize. That being said the NYS Lottery site also says, 'Call the Customer Service Center if you lost your ticket." Here is a list of the NYS Lottery Customer Service Centers. 
Will the New York State Lottery give me the jackpot without my actual ticket?
Will they be able to help you? Maybe, maybe not. Here is some information you might want to have on hand to help plead your case, where and when did you purchase your ticket? All the information that you can give them will be useful, down to the exact time, date and even the ticket terminal number.
How long do you have to claim your winning lottery jackpot or prize?
Remember you have one year from the date of the drawing to claim the prize. It is suggested that you sign the back of you lottery tickets as soon as you get them from your retailer. This will keep them from being able to be claimed by someone else.
So if you have lost your ticket and are still sweating that you aren't going to get your money, I hate to tell you this, but there is less a chance of you being able to claim the jackpot than of you winning again, however, keep calm and provide the lottery with as much information as you can, and do it at least 30 days before the end of the claim period.
Good luck getting your money. Next time, sign the ticket and keep it in a safe place.
Do you just play the numbers or draw tickets or do you also take your chances with the scratch-off tickets? Here's a few of the scratchers you might want to look into 
New York Lottery Scratch Off Tickets With The Most Number One Jackpots Remaining
Here in New York, the time is now to start searching for some amazing jackpots. There are all sorts of different kinds of Scratch-Off tickets offered by the New York Lottery.
While looking at the latest weekly roundup for grand prizes, we counted 44 different tickets that have their grand prizes still on the market. The report was last updated on September 21st 2022, as we publish this article.
12 $10,000,000 New York Lottery Scratch Off Tickets Awaiting Lucky Winners
Here's a rundown of the scratch off tickets with $10,000,000 jackpots still waiting for winners:
39 Stunning Pictures Of This Upstate New York Tiny Home Airbnb For Your Next Vacation
If you're thinking it's time to take a vacation, you're not alone. You'll fall in love with this tiny home AirBnB right here in Upstate New York. Tucked away at foothills of The Adirondacks, book
The Scenic Orchard of Barneveld
.