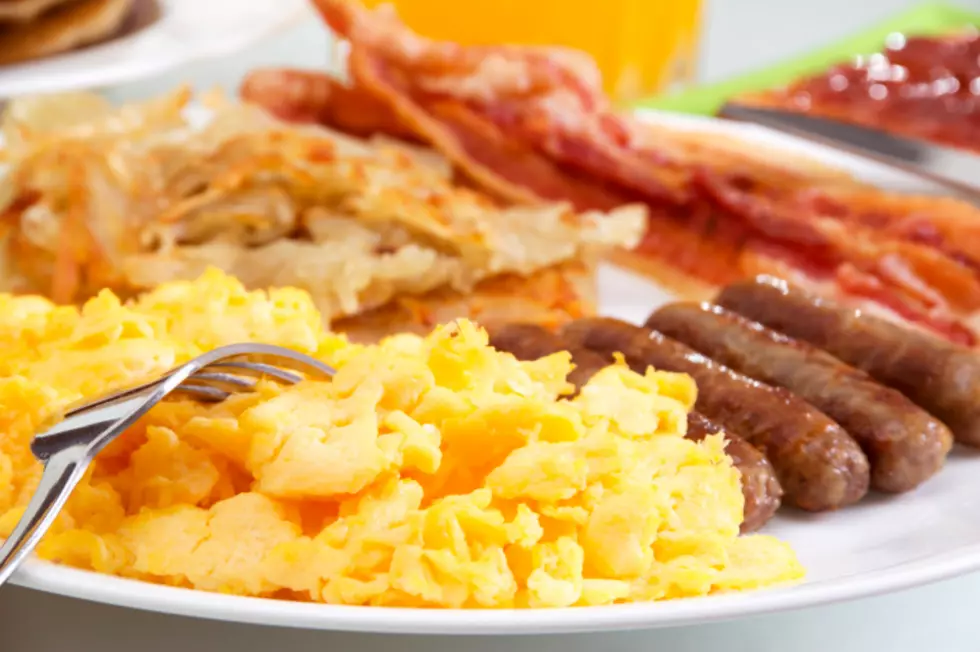 'Best' Spot For Breakfast, Lunch Dinner Closing In Hudson Valley
iodrakon
A Hudson Valley eatery that says it's the "favorite place for breakfast" and "best lunch and dinner" spot is closing in just a few days.
Earlier this week a Hudson Valley Post reader reached out to let us know an IHOP in the Hudson Valley is closing at the end of the work week. Hudson Valley Post did some research and unfortunately, the news is true.
IHOP in Poughkeepsie, New York Is Closing
The reader let us know that the IHOP located on Route 9 in Poughkeepsie, New York will be closing for good on Friday.
IHOP's Poughkeepsie website calls the store "one of your favorite breakfast places in Poughkeepsie" and the "best lunch and dinner spots near 12601."
The website notes that many will pass the Hudson Valley Regional Airport, Hudson Plaza and Hellenic Community Center to get to the Poughkeepsie location between Evergreen Avenue and Spackenkill Road.
Reason Why IHOP Is Closing Dutchess County Eatery In Poughkeepsie
An IHOP spokesperson confirmed to Hudson Valley Post over the phone that the Poughkeepsie, New York IHOP will close for good on Friday.
For all the news that the Hudson Valley is sharing make sure to follow Hudson Valley Post on Facebook, download the Hudson Valley Post Mobile App and sign up for the Hudson Valley Post Newsletter.
The reason, according to the spokesperson, is "the lease is up."
It's unclear what will replace the Poughkeepsie IHOP.
Hudson Valley Says Goodbye To Over 100 Businesses
25 Must Try Hudson Valley Dining Experiences
We compiled a list of 25 great dining experiences that you should try in the Hudson Valley!
Nearly 40 Children Have Recently Gone Missing From New York State
Did You Know? Over 100 Fun Facts About the Hudson Valley
Did you know that Lucille Ball made her stage debut in the Hudson Valley? How about Philadelphia Cream Cheese wasn't invented in Philadelphia, but in Orange County? Or that a mansion in Dutchess County inspired the expression "keeping up with the Joneses?" Find out about those and over 100 other fun facts about the Hudson Valley.