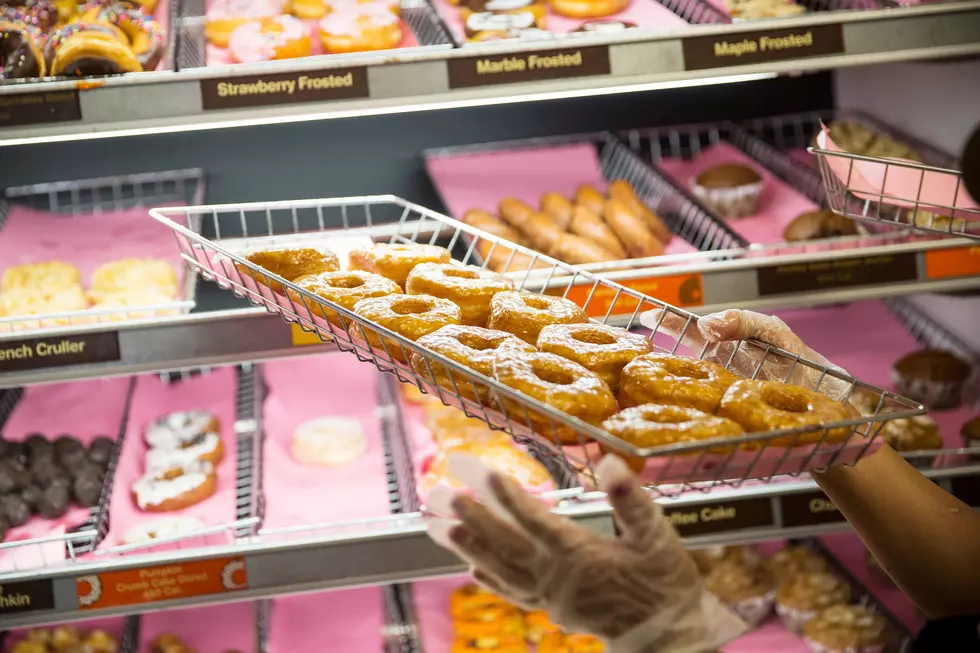 Dunkin' Opens Fishkill Location
Getty Images
The Hudson Valley's newest Dunkin' location opened in Fishkill on Friday, Dec. 20. The popular breakfast chain's latest shop is located at Westage Drive off of Route 9 in the Hudson Valley Towne Center Plaza. The shopping plaza also includes Chipotle, Five Guys, Charlie Brown's and Boston Market and is in close proximity to the Fishkill Walmart and Regal Cinemas. A TD Bank used to occupy the building.
The new Dunkin' is expected to employ 25 people, according to RF|BINDER, a public relations firm representing Dunkin'. The store hours at the Fishkill Dunkin' location are 5AM to 11PM.
The store is part of Dunkin's rollout of "next-generation" stores, which saw the brand drop the "Donuts" from its moniker and redesign store interiors to feature a more modern atmosphere. Fishkill, like other next-generation Dunkin' spots, has a cold beverage tap system to pour its cold brew and nitro cold brew coffee lines.
An official ribbon-cutting ceremony to celebrate the store's grand opening will take place in a few weeks, Dunkin' said in a statement released by RF|BINDER.
Enter your number to get our free mobile app