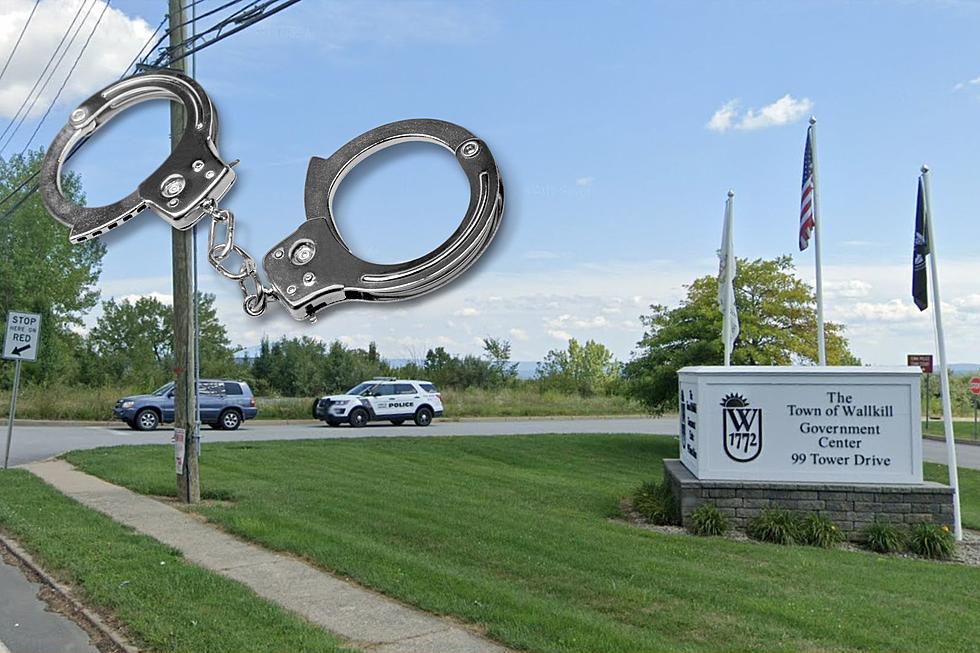 Startling: FBI Finds Evidence at Alleged Predator's New York Home
Google/Billion Photos via Canva
An impressive joint task force comprised of local Hudson Valley police and the FBI has put an alleged child predator behind bars in Orange County, NY.
On Wednesday, the Town of Wallkill Police Department (WPD) was joined by the FBI Safe Streets Task Force, the New York State Police (NYSP) Computer Crimes Unit, and a K9 unit from the Orange County Sherriff's Office to execute a search warrant. One suspect is now being held without bail.
Wallkill, NY Man Arrested on Multiple Charges
"On Wednesday, February 15, 2023 at approximately 8:37 am, members of the Town of
Wallkill Police Department executed a search warrant at 626 County Route 78", said a press release from the WPD. What the officers from the multiple agencies found was enough to file multiple charges against a 37-year-old Wallkill, NY man.
Multiple Felonies for Alleged Sexual Predator in Wallkill, NY
"Officers arrested Jordan C. Montalvo and charged him with Predatory Sexual Assault against a Child under 13 years old, Course of Sexual Conduct against a Child 1st degree, and Criminal Sex Act in the First degree Victim less than 11 years old", reported the WPD.
New York State Police Computer Crimes Unit
One of the departments of the NYSP Computer Crimes Unit, which was involved in the arrest of Montalvo, is the Internet Crimes Against Children Task Force. Their investigations include determining and stopping sexual abuse, sexual performance by a child, and disseminating indecent material to minors.
New York Police Assisted by FBI
The FBI Safe Streets Task Force assists in a wider array of crimes, including fugitive tracking, unsolved murders, and drug trafficking, though a majority of the focus is tracking and arresting violent gang members. There were no gang-related charges filed against Montalvo.
Hudson Valley Cities & Towns Ranked From Least to Most Dangerous
Gun Crime Numbers in Hudson Valley Counties Ranked Lowest to Highest