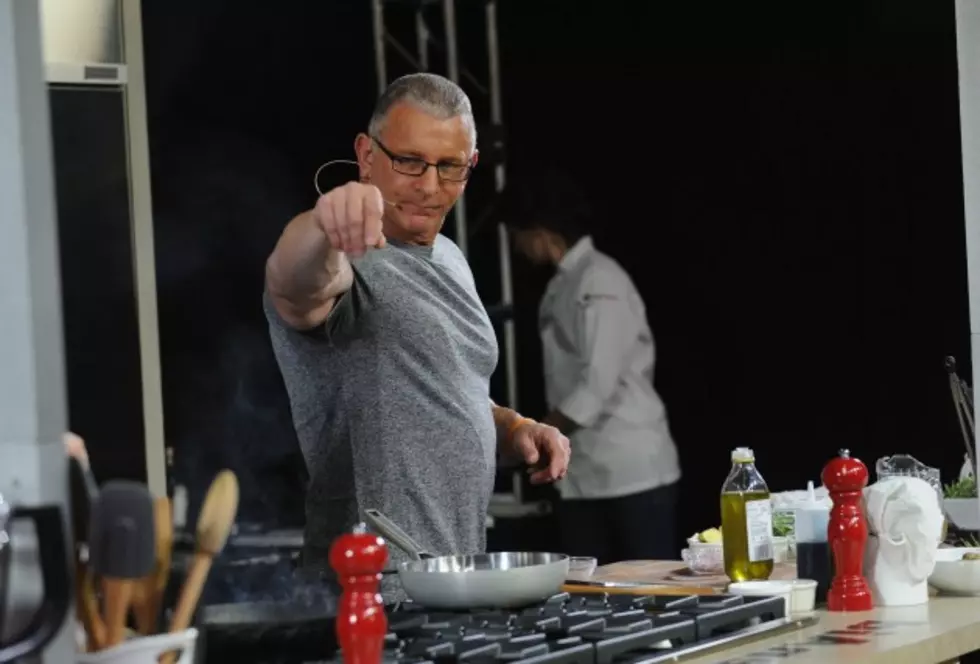 Chef Robert Irvine Live on WPDH
Bryan Bedder/Getty Images
Celebrity chef, Robert Irvine, from Dinner: Impossible and Restaurant: Impossible chatted with Boris & Robyn about filming his shows for Food Network, his upcoming live appearance in Kingston and his humungous arms.
You can catch Robert Irvine on Sunday, February 15 at UPAC in Kingston for Chef Robert Irvine Live. It's an interactive stage show that allows the audience to help choose the ingredients that Irvine cooks with and taste the final product he comes up with live on stage.
If you missed the interview, it's streaming below. Enjoy!