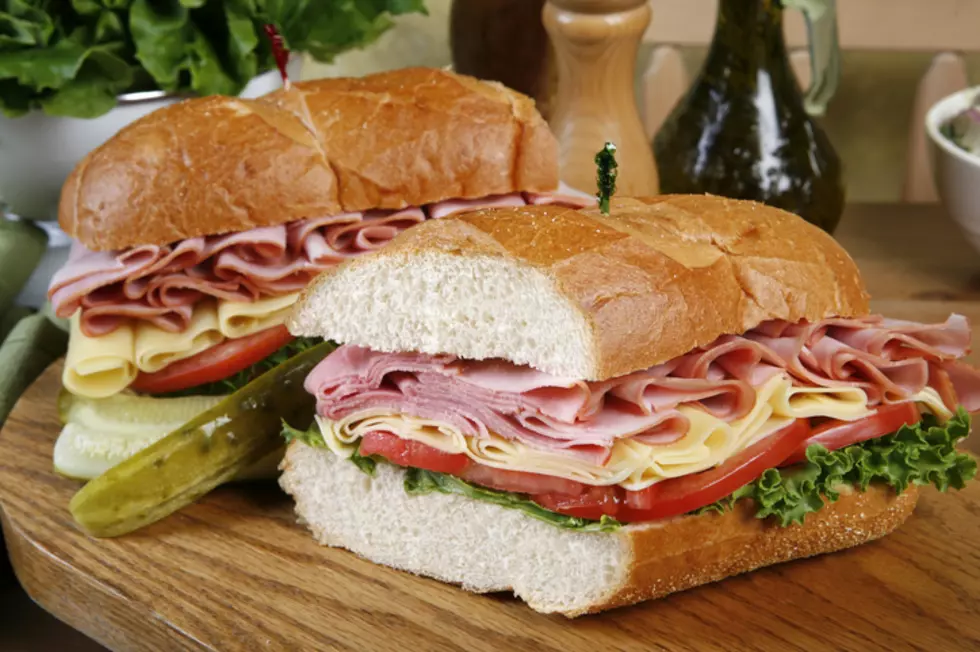 Battle of the Best 2023: Best Deli Sandwich
adlifemarketing/Think Stock
The Boris and Robyn Show asked for your favorites among the mid-Hudson region restaurants and breweries -- and man, did you deliver. Thousands of votes were cast in 10 categories in the eighth annual Boris & Robyn Battle of the Best contest.
We'll be unveiling the winners of two categories each day this week. Today's announcement includes the Best Deli Sandwich and Best Burger winners.
We're happy to announce that Rossi's Deli in Poughkeepsie won Best Deli Sandwich with 21% of the vote. Rossi's opened in 1979 and now has 2 locations in Poughkeepsie to visit. Rossi's Rosticceria Deli is at 45 S Clover St. in Poughkeepsie, and their newest location, Alimentari Rossi & Sons is at 25 Eastdale Ave N in Poughkeepsie.
WINNERS: See The Rest of the Boris & Robyn Show's Battle of the Best Winners
The 8 Best Delis Near Poughkeepsie, New York