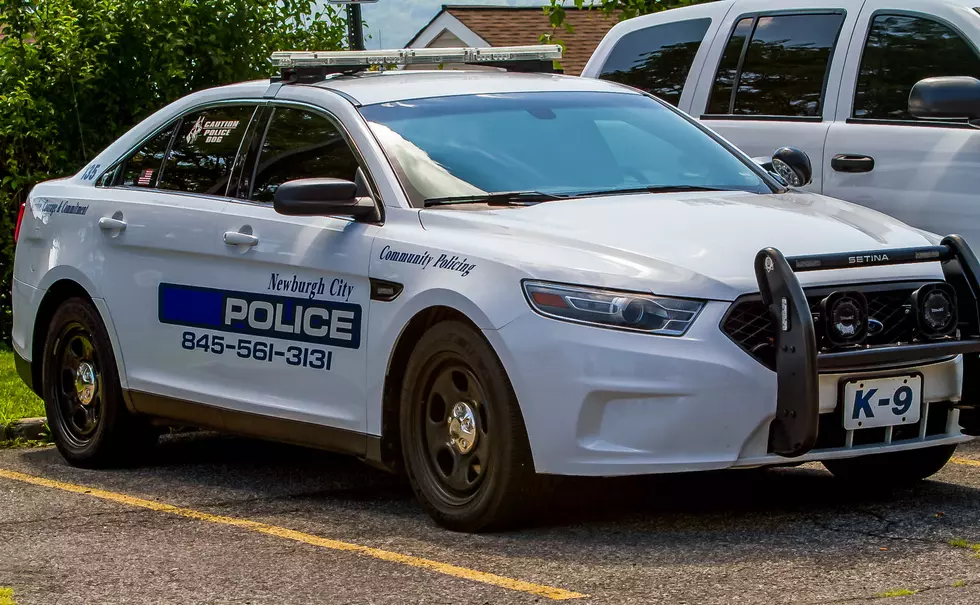 2 Newburgh Men Shot — But Won't Say Why: Police
Dawn J. Benko/Townsquare Media
Two Newburgh residents sustained bullet wounds in the early morning hours of Thursday, Dec. 19, but won't cooperate with police on how or why it happened, authorities said.
Newburgh police received a 'Shot Spotter' notification of several gunshots in the area of 45 City Terrace around 2:30 a.m., police said, and upon arrival found Tykeith Stevenson, 31, had sustained multiple gunshot wounds.
Stevenson was taken to St. Luke's Hospital by ambulance but did not cooperate with authorities about details of the incident, police said. Stevenson is currently in critical but stable condition.
While officers were on scene with Stevenson, Newburgh police received a call from St. Luke's emergency department reporting another gunshot victim. When officers arrived at the hospital, they found Kyle Davis, 27, had suffered two gunshot wounds to his chest, but was also uncooperative and would not give any information about the incident to investigators, police said. Davis is also listed in critical but stable condition.
Newburgh police told Hudson Valley Post that the two men were together at the time of the shooting.
Anyone with information about the incidents is asked to contact the City of Newburgh Police Department at 845-561-3131.
Enter your number to get our free mobile app