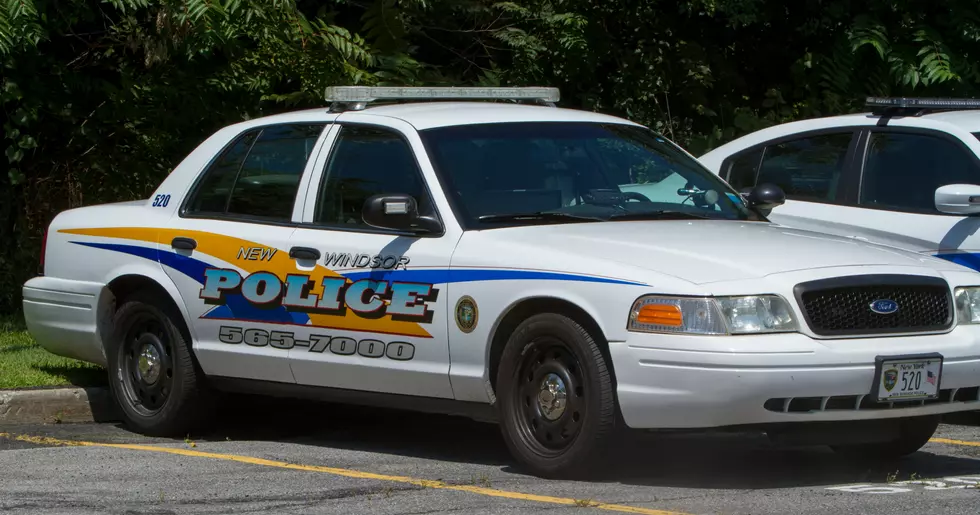 2 Charged With Murder of New Windsor Woman
Dawn J. Benko/Townsquare Media
Two Newburgh men have been indicted in the September murder of a New Windsor woman, Orange County District Attorney David Hoovler announced.
Cornelius Stubbs, 48, and Carlos Rivera, 47, were arraigned December 13 in an Orange County court on charges of first-degree murder in the September 2019 slaying of Chelsea Debidin, 21, at The Knox Village Apartments.
The duo allegedly broke into the New Windsor apartment, where the brother of the mother of one of Stubbs' children resided. At the time of the incident, the man's girlfriend – Debidin – was also at the residence, police said. Both were shot, with Debidin sustaining fatal injuries.
"The tragic death of this young woman is one more example of how violence against former domestic and intimate partners affects more than the immediate parties," said District Attorney David Hoovler. "The violence that abusers use to exert power and control over present and former intimate partners places not only those partners at risk, but their families and indeed the entire community."
The indictment also charges Stubbs with a pattern of harassment of that same mother and her extended family.
Stubbs and Rivera were each charged with first-degree murder, two counts of attempted murder, two counts of second-degree murder, second degree attempted murder, burglary, first and second-degree assault, and criminal possession of a weapon.
Stubbs is also charged with four counts of first-degree criminal contempt, six counts of second-degree criminal contempt, two counts of second degree aggravated harassment, and three counts of harassment for repeatedly harassing the mother of his child as well as her brother.
Additional Attempted Murder Charges
In addition to this crime's charges, Stubbs is charged with two counts of first-degree attempted murder stemming from an October 2011 attempted killing of the mother of another one of Stubbs' children, Hoovler said. The victim in that incident had been shot multiple times her Newburgh residence.
If convicted for Debedin's murder, Stubbs and Rivera face up to life in prison without the possibility of parole. Both are next scheduled to appear in court on Dec. 20 and remain in the Orange County Jail with no bail.