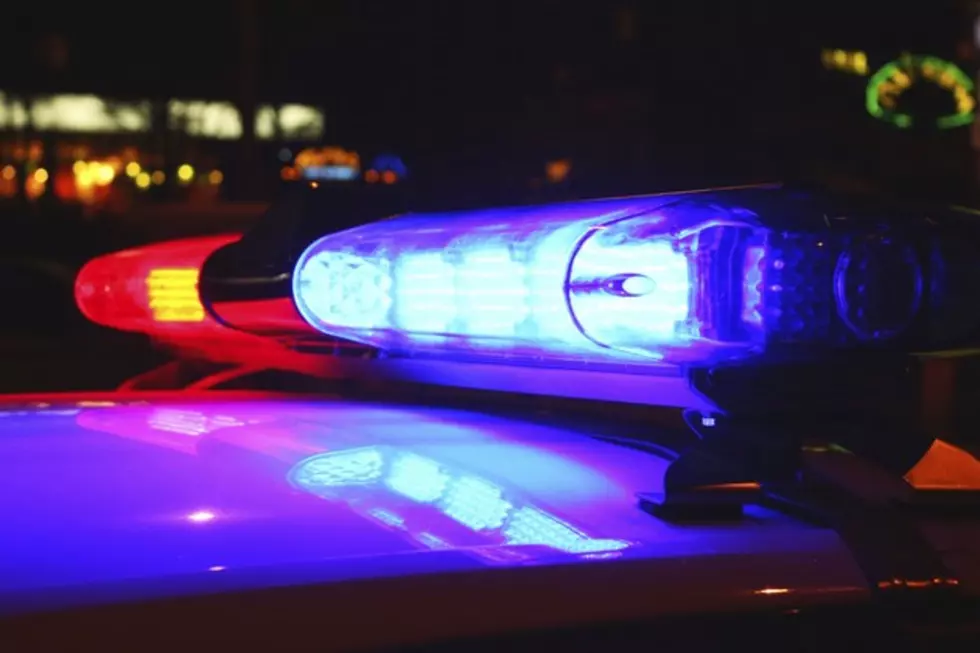 When Driving With Nunchucks and Weed (Allegedly) Goes Wrong
Alex_Schmidt
A traffic stop resulted in felony weapons charges for a Columbia County man.
On March 18, 2018 at approximately 8:22 p.m., deputies stopped a vehicle on Chatham Street in the Village of Valatie.
During the traffic stop, the operator, identified as john Dickey, 26, of Valatie was found to be in possession of nunchucks and a small amount of marijuana.
Dickey was charged with Criminal Possession of a Weapon third degree with previous conviction, class D felony, Unlawful Possession of Marijuana.
Dickey was arraigned in the Town of Claverack Court and remanded to Columbia County Jail in lieu of $500 cash bail or $1,000 bond. He was scheduled to appear in the Town of Kinderhook Thursday.
Bonus Video: SmittyCam