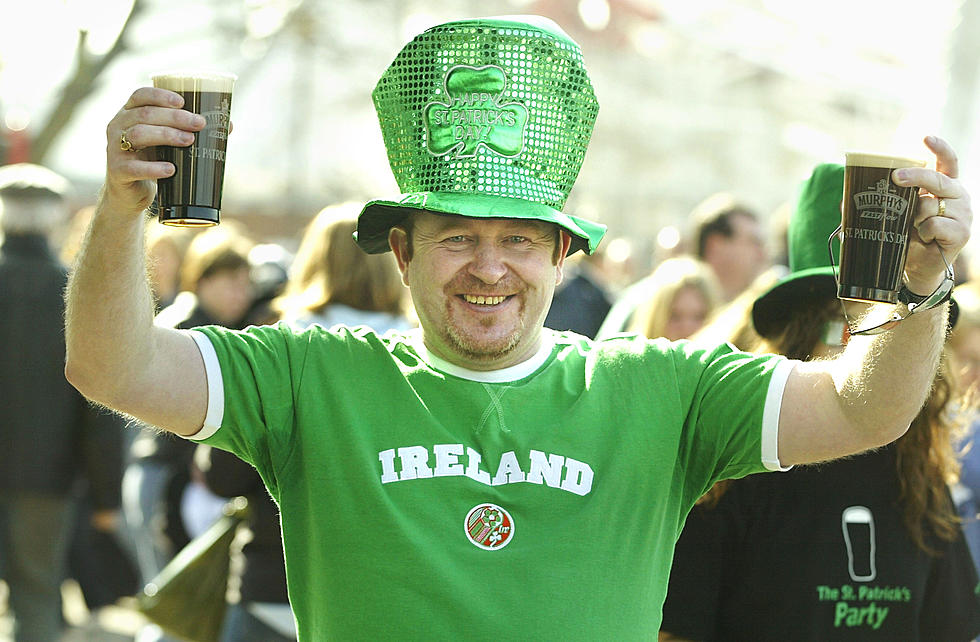 What's Your Favorite Hangover Remedy?
Scott Barbour /Getty Images
Here it is St. Patrick's Day, and on a Friday no less.  That can only mean one thing. Lots of partying.  Which leads to lots of Saturday morning hangovers.  So, I figured I would reach out to you for your favorite hangover remedy.
Back in the 1990s I don't think there was a WPDH happy hour that I did not go to.  And we had them every Friday for a long time.  I discovered that if I drank large amounts of green tea I woke up headache free.  What I did not know is that green tea, at least the green tea I had, has caffeine.  So, even though it prevented a hangover, it also prevented me from getting a good night's sleep.  Maybe just hydrating before bed was the key.  I don't really drink enough to get hangovers these days, I find a few sips of whiskey makes me feel warm and fuzzy with out the headache the next day.
How about you?  Do you have a favorite hangover remedy?  If you do, share it with us in the comment section below.  A lot of people could use the advice.  And stay safe and make sure you have a designated driver.  Happy St. Patrick's Day!