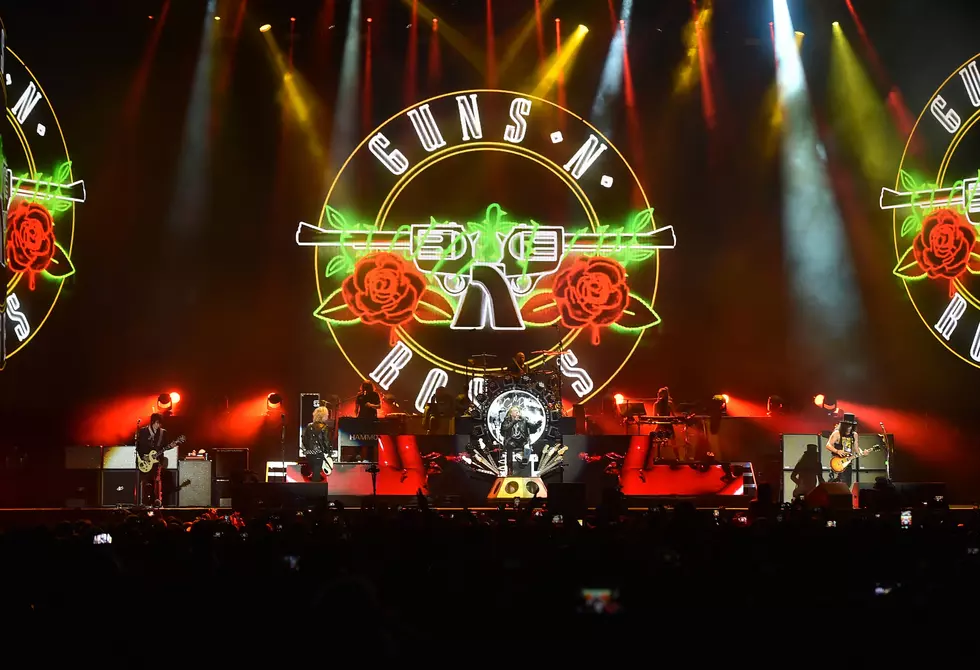 This Week's Rock News: Appetite For Destruction Box Set Coming
Kevin Winter / Getty Images
Did you catch rock news every day this week on The Boris and Robyn Show? I hope the answer is yes, but if you missed it, here's a recap in about a minute. An awesome new box set, and some cool concert tours. That's what we talked about this week.
There's been a lot of talk about an Appetite for Destruction rerelease, and it's coming. In the form of a couple of different box sets. We have more details on this week's rock news. Just click on the rock news link below. There could be some good news for Kiss fans, and Jeff Beck has scheduled some solo shows, and he's going to be right here in the Hudson Valley. Find out where by listening to this week's rock news below. If you love Yes, you'll probably want to check out this week's rock news for a story about their 50th anniversary tour, which is also headed close to us.
We do rock news for you every weekday morning at 6:45 on The Boris and Robyn Show. But if you miss it, you can always check back here at the end of the week for the recap.