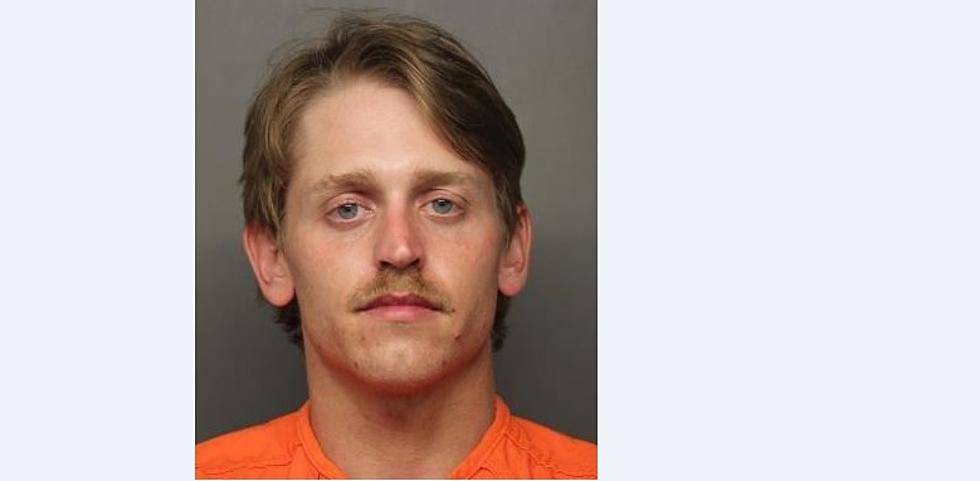 Sullivan County Man in Possession of Stolen Gun, ATV, Skis, & Drugs, Police Say
Sullivan County Sheriff's Office
Police are accusing a Sullivan County man with being in possession of a stolen gun, ATV, skis, and a number of drugs.
Following a 3 month investigation into narcotics activity in the Town of Thompson and Town of Fallsburg the Sullivan County Sheriff's Office arrested 27-year-old Bjorn Egenes of Rock Hill for criminal sale of a narcotic drug, criminal sale of a narcotic drug with intent to sell, and conspiracy, all felonies.
Deputies say that Egenes dealt heroin and cocaine in the eastern half of the County.
During the investigation Egenes was allegedly found to be in possession of a stolen gun, a stolen ATV and two sets of stolen skis.
Authorities say the gun was taken from a residence in the Town of Bethel, the ATV was reported stolen in Pennsylvania and the skis, which were valued at $800 per pair, were taken from Holiday Mountain in 2013.
Egenes is facing additional charges for the alleged stolen items. He was arraigned in Town of Fallsburg Court and committed to the Sullivan County Jail without bail pending a future court appearance.
U.S. Homeland Security Investigations and the Town of Fallsburg police assisted the Sheriff's Office.