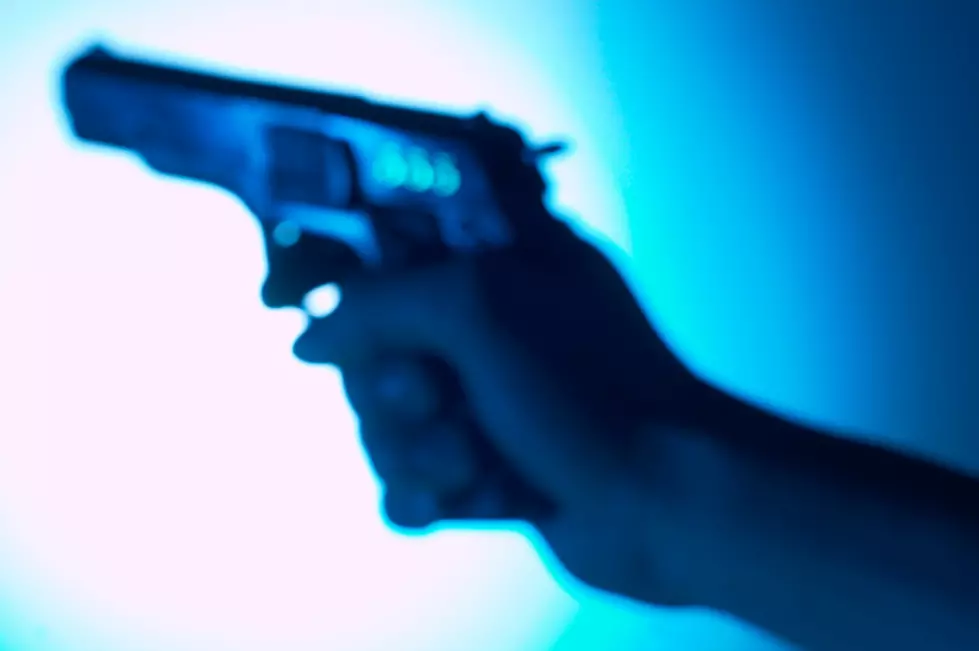 Weekend Shooting at Monticello Apartment Complex
Hemera Technologies
Local law enforcement seems to have had their hands busy full this weekend. News recently broke regarding a shooting that occured over the weekend in the Village of Monticello.The shooting reportedly occurred on Saturday in the late afternoon, early evening hours.
Shooting at Sleepy Hollow Apartment Complex
The reported shooting in question apparently took place at the Sleepy Hollow apartment complex in the Village of Monticello. Reports state that local police responded to the call at the apartment complex shortly before 5pm on Saturday July 15, 2023. The Sleepy Hollow complex is located on Terry Lane in the village and the shooting apparently occurred in the parking lot area of one of the buildings.
The victim was identified as a 27-year old woman, however no other information regarding her identity was released. The victim was wounded in the abdomen and reports state that she was...
transported by private vehicle from the scene of the shooting, prior to Monticello Police arriving...
It was actually reported that the victim had been on the way to Garnet Harris Medical Center before police even arrived to the scene of the event. Sheriffs from the Sullivan County Sheriff's Office managed to track the private vehicle down and accompanied the private vehicle via private escort to the medical facility.
After having arrived at the Garnett Harris Medical Center, it was determined that the victim would need to be transported to another facility. A medevac helicopter then reported to the scene and successfully brought the victim to the Garnett Orange Medical Center. Latest reports state the victim is in stable condition.
Investigation into Sleepy Hollow Complex Shooting
As it stands this case and investigation is still ongoing. An initial search for a suspect at the beginning of the investigation proved to be unsuccessful. As the investigation continues, local law enforcement is seeking help from anybody who may have information on the matter.
Anyone with information can contact the Monticello Police at 845-794-4422. The Monticello Police in this investigation are also receiving multiple levels of help from each of the Sullivan County Sheriff's Office, as well as the New York State Police and lastly the Sullivan County District Attorney's Office.
The additional support could be due to the fact that this is not the first shooting to occur at this particular complex. Back in April of this year, a 20-year old male was also shot at the complex. The investigation is still ongoing. We will do our best to provide updates to this story if or whenever it is possible.
10 Small Cites in New York Ranked Worst to Best to Start a Business
Your Odds of Getting Your Property Stolen In These 11 Cities in New York
Data compiled from Neighborhood Scout and are up to date as of 4/26/2023