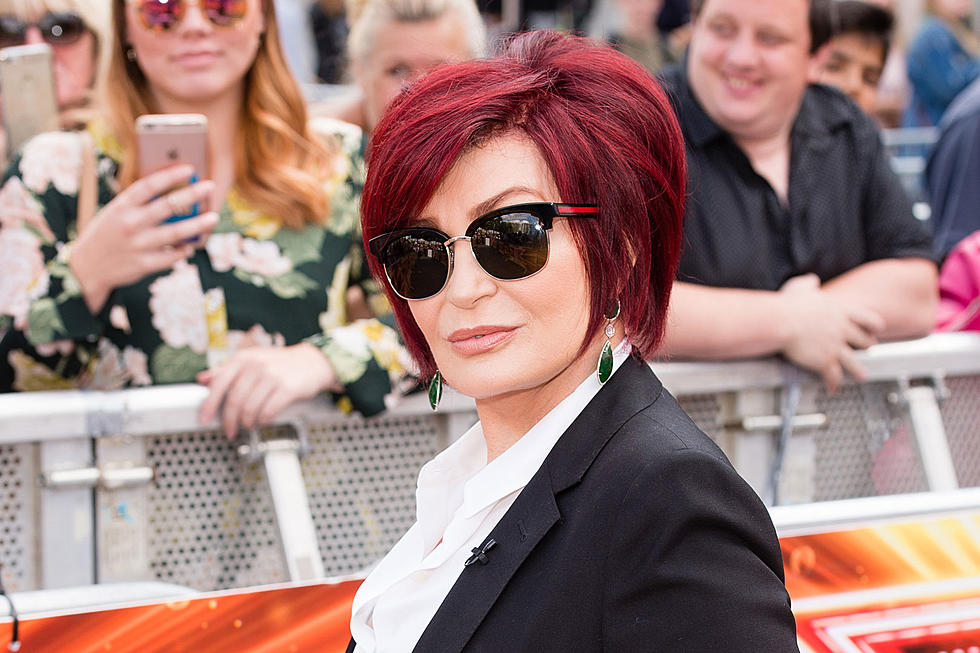 Sharon Osbourne on Ozy Fest Lawsuit: 'Where Do People Come Up With the Nerve?'
Jeff Spicer, Getty Images
Just last month, Monowise Limited Corporation, the company behind Ozzfest, filed suit against the organizers of the OZY Fest, claiming that the moniker and even the logo for the New York-based music event is way to similar to the long-running Ozzy Osbourne-led festival. Now, Ozzy's wife and manager, Sharon Osbourne, has also weighed in on the suit, speaking her mind during an episode of CBS' The Talk.
As seen in the clip above, Osbourne is spurred on a bit by her co-hosts and the crowd before declaring, "Off with their heads, off to prison, that's it." But on a more serious tone, Osbourne stated, ""It's ridiculous when somebody's worked so long to make themselves accomplished, to work on their career, and then somebody comes in. And to use word 'Fest' as well as 'OZY,' it's, like ... You know, you could call it 'festival' or something."
When asked by Julie Chen if it was a compliment that someone would go to those lengths, Sharon hesitated before stating, "No, I just think it's, like, where do people come up with the nerve?" You can watch the full discussion in the video above.
The Ozy Fest took place in New York this past summer, providing a mix of music, celebrity speakers and food booths. While this year's event did take place, Ozzfest organizers have sued to keep the name from being used again in the future. Monowise sent a cease-and-desist letter in October, claiming that Ozy Fest's name and imagery "are nearly identical in sight, sound, connotation and commercial impression."
10 Unforgettable Ozzy Osbourne Moments