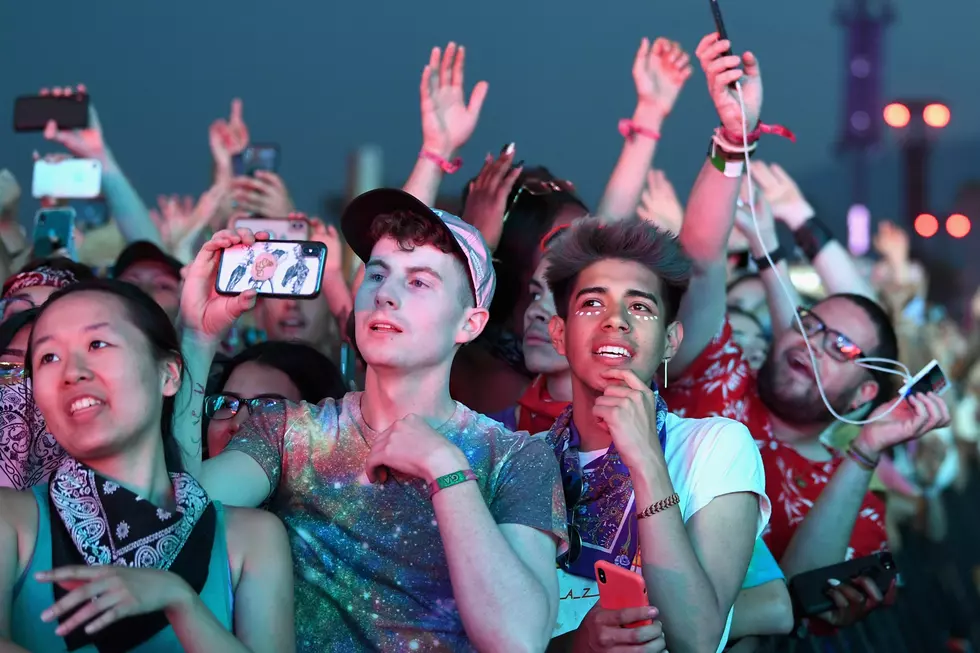 Report: Woodstock 50 Getting New Financial Backing
Kevin Winter, Getty Images
Will Woodstock 50 happen this summer? Things look a little more optimistic, as TMZ is reporting that Oppenheimer & Co. have signed on to help secure funding for the event.
With this being a major anniversary year for one of music's most iconic festival events, plans for a 50th anniversary have been in the works over the last year. But things hit a snag late last month when Dentsu Aegis pulled out as the major financial investor in the event. Dentsu then issued a statement claiming that Woodstock 50 would be cancelled, stating, "We don't believe the production of the festival can be executed as an event worthy of the Woodstock Brand name while also ensuring the health and safety of the artists, partners and attendees."
Woodstock 50 co-founder Michael Lang quickly moved to combat the statement of cancellation, explaining that Dentsu didn't have the right to make the call on cancelling the event. Organizers then accused Dentsu of sabotaging the festival and pocketing a significant sum of money before ending their association, a move that led to a recent court case.
Earlier this week, a judge ruled that Dentsu Aegis had no right to cancel the festival, but also ruled that Dentsu could retain the $17.8 million they removed from the festival's account.
Now, according to the TMZ report, an Oppenheimer source has stated, "We will gain financing from our clients and funds in the company," while another Oppenheimer source identified some of the investors who will back the festival.
Prior to the snag, Woodstock 50 was scheduled to feature such acts as artists such as Robert Plant, Santana, the Raconteurs, the Killers, Grandson, Fever 333, Dead and Company, Greta Van Fleet, Rival Sons, Imagine Dragons, Cage the Elephant, Reignwolf, Pussy Riot, Gary Clark Jr. and Amigo the Devil.
Tickets for the event have not gone on sale as of yet, but the festival is still locked in to the Aug. 16-18 weekend in Watkins Glen, New York.
Festival Guide: 2019 Rock + Metal Festivals in the U.S. + Abroad