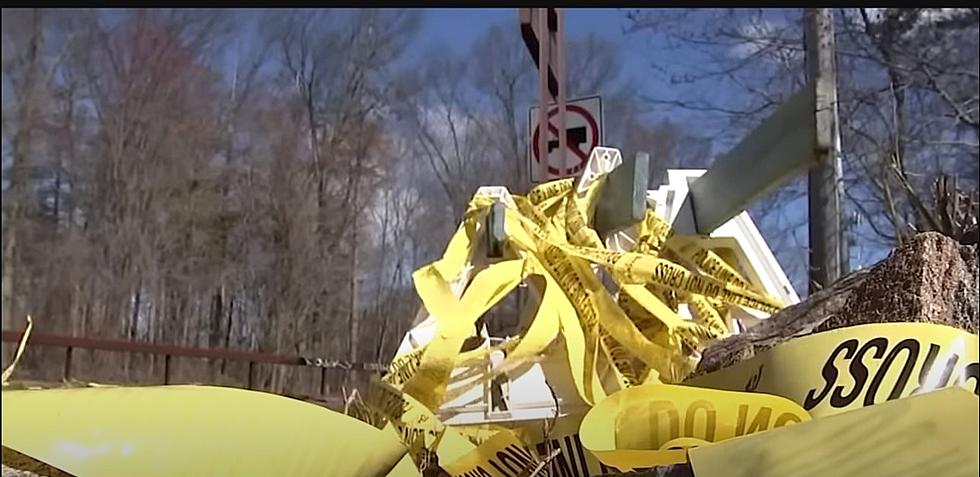 Police Confirm Shocking Twist After 5 Kids Killed In New York
Eyewitness News ABC7NY /YouTube
Police released shocking new details as they continue to investigate a fatal crash that killed five children, all unlicensed, in the Hudson Valley.
On Sunday, March 19, five children were killed in a fiery crash on Hutchinson River Parkway in Scarsdale, New York.
Five Youths Kills In Crash Crash On Hutchinson River Parkway
Victims Identified
The victims were identified as 16-year-old Malik Smith Jr., 17-year-old Anthony Billips Jr., 12-year-old Zahnyiah Cross, Shawnell Cross, 11, and 8-year-old Andrew Billips.
Police confirmed all six are related. All recently moved from New York to Connecticut.
Officials said Malik was driving the car without a license at the time of the crash. Smith also did not have a learner's permit. The car veered off the road, hit a tree, and caught fire.
For all the news that the Hudson Valley is sharing make sure to follow Hudson Valley Post on Facebook, download the Hudson Valley Post Mobile App and sign up for the Hudson Valley Post Newsletter.
16-Year-Old Driver Was Unlicensed
"The driver did not turn with the roadway, continued in a straight line, hit a boulder and then hit a tree head-on," Westchester County Executive George Latimer during a Monday press conference. "The car was engulfed in flames at that point."
Officials believe Smith either fell asleep or was distracted moments before the crash. The Nissan Rogue was rented by a relative but it's unclear how Smith had access to the vehicle.
Police Believe Children Were Panhandling In New Jersey Moments Before Fatal Crash
The investigation into the crash has determined the children may have been panhandling shortly before the fatal crash, the New York Post reports.
Surveillance footage from a New Jersey mall shows the children approaching strangers at the mall house before the accident "in a way that suggested they were panhandling," police say.
Read More: Warning: Many New York State Drivers On Verge of Losing License
Police believe the footage suggests the children were begging for money.
Nearly 40 Children Have Recently Gone Missing From New York State
25 Must Try Hudson Valley Dining Experiences
We compiled a list of 25 great dining experiences that you should try in the Hudson Valley!
Did You Know? Over 100 Fun Facts About the Hudson Valley
Did you know that Lucille Ball made her stage debut in the Hudson Valley? How about Philadelphia Cream Cheese wasn't invented in Philadelphia, but in Orange County? Or that a mansion in Dutchess County inspired the expression "keeping up with the Joneses?" Find out about those and over 100 other fun facts about the Hudson Valley.