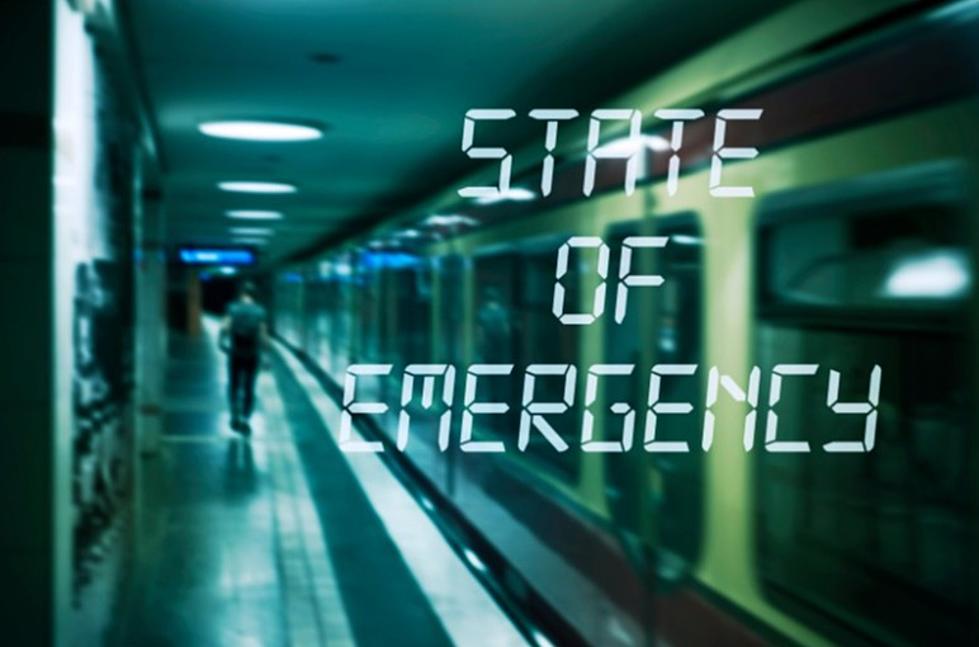 New York Leader: State Of Emergency Needed In Hudson Valley
Canva
A New York leader believes a State of Emergency should be declared in the entire Hudson Valley.
New York Senator Rob Rolison says more needs to be done to help all Hudson Valley residents following the weekend's torrential rain and devastating flash floods.
Hudson Valley Needs Help
"In parts of our region, roads have collapsed, passenger and freight rail tracks were washed out, power lines downed, and, most tragically, at least one life was lost. The path ahead will not be easy," Rolison said.
For all the news that the Hudson Valley is sharing make sure to follow Hudson Valley Post on Facebook, download the Hudson Valley Post Mobile
State Of Emergency Declared In Orange County, Ontario County, New York
Shortly after declaring a State of Emergency for Orange County Hochul declared a State of Emergency in Ontario County, also due to significant flooding.
Rolison: More Needs To Be Done In the Hudson Valley
Rolison wants Hochul to do more for other Hudson Valley counties.
"I am urging Governor Hochul to declare a state of emergency across the entire Hudson Valley region so that we can immediately allocate resources where they are needed most. I will continue to work in a bipartisan way with my partners and colleagues in the state Senate as we coordinate plans to restore infrastructure and harden our built environment against future major weather events," he said.
Mahopac in Putnam County ended up with the most rain, 8.13 inches, according to the National Weather Service. While AccuWeather reports 10.49 inches of rain fell on Putnam Valley.
"I was in Putnam Valley and Philipstown, joined by federal, state, and local officials to assess the damage there, make recommendations on future reconstruction, and collect information from 39th District residents and key stakeholders. In my view this is the worst flooding to hit the Hudson Valley since Hurricane Ida in 2021," he added.
Dumbest Driving Moves Seen In New York
You have spoken and these are the dumbest driving moves seen in New York State. Be safe out there.
The 10 Best Counties To Live In New York State
Is your hometown's county considered by
Niche
one of the best in New York State?
Most Dangerous Hour, Day, Month To Drive In New York State
We've learned the most dangerous month, day, and hour to drive in New York State. You may want to stay off the roads during these times.
These Counties Have The Most Food Stamp Recipients Per Capita In New York
SNAP usage has increased across the state since the start of the pandemic