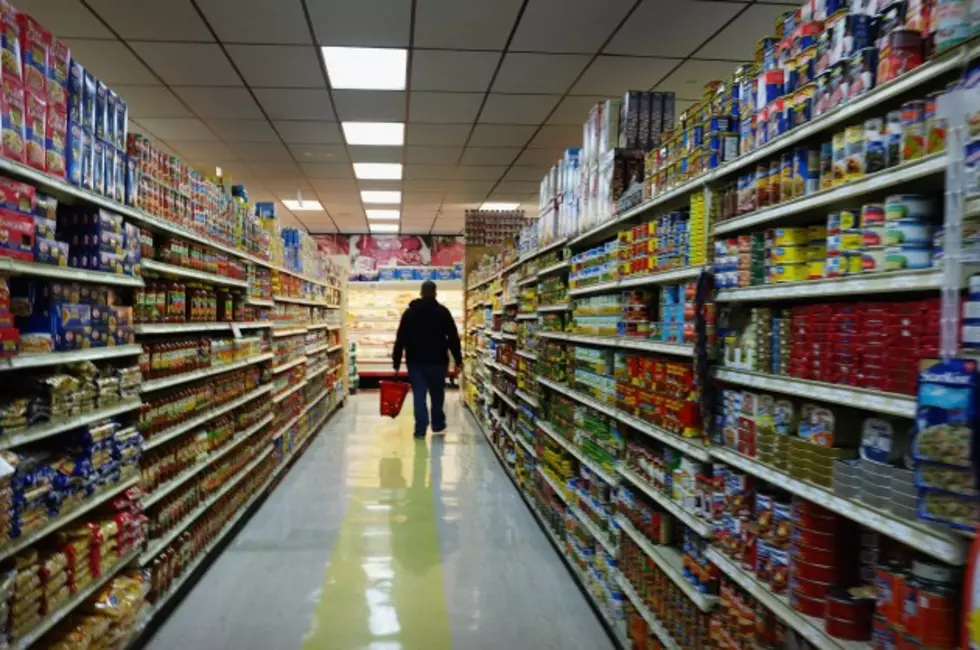 Last A&P in Area May Be Purchased by Popular Supermarket Chain
Spencer Platt/Getty Images
While two of the A&P supermarkets in our area are currently set to be purchased by Acme, another that has been in limbo just received a bid from a popular supermarket chain.
According to the Poughkeepsie Journal, the LaGrangeville A&P finally has a bidder. Up until now, the supermarket was not on the list of locations that Acme decided to pursue in their long list of acquisitions from A&P.
Other markets in the tri-state area have been pursued by Stop & Shop, Pathmark and others, but LaGrangeville did not have a public bidder until now. ShopRite has now stepped in and placed a bid on a dozen of the remaining A&P locations, including the one in LaGrangeville.
ShopRite already has two locations in Poughkeepsie and Fishkill. The LaGrangeville location will increase their footprint in Dutchess County if the bid is approved. We will know the status of the sale by October 6, which is the bidding deadline. If there are other offers on the table by then, the location will be auctioned off to the highest bidder.