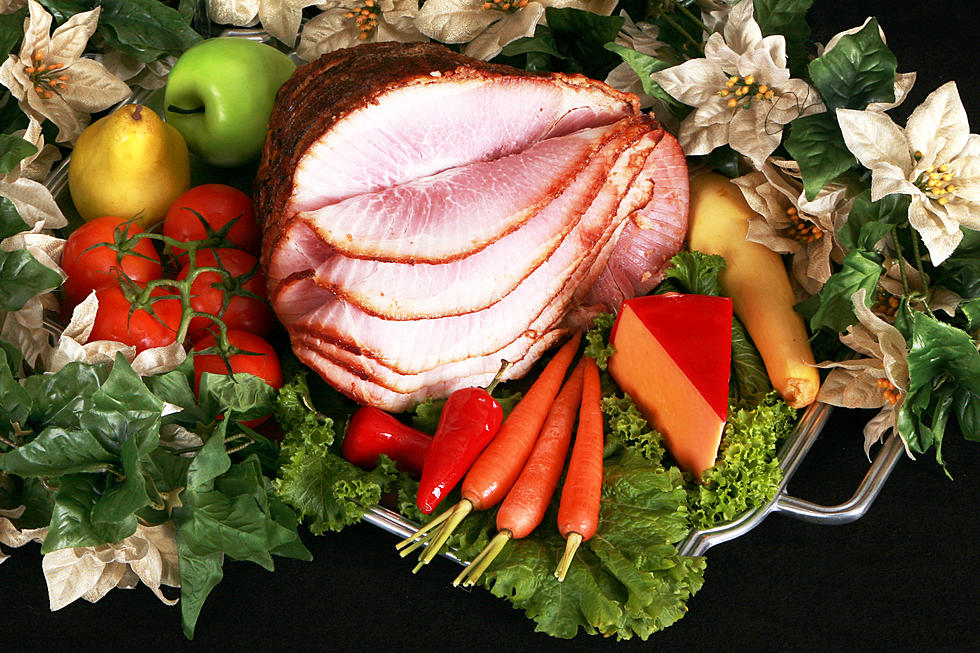 Just Say, 'WPDH, Gimme My Damn Ham'
Getty Images/iStockphoto
Now that Thanksgiving is over, you're no doubt enjoying the afterglow of a giant meal surrounded by family and friends and looking forward to the next holiday feast. WPDH wants to make sure your table only has the best food the Hudson Valley has to offer. That's why we're giving you a chance to score a delicious ham courtesy of our friends at Mill Creer Caterers and Smoke Haus Deli.
From Monday, Dec. 2 through Friday, Dec. 6, listen for the cue to call during the WPDH Workforce from 9AM to 5PM. When you hear it, call in and tell us, "WPDH, gimme my damn ham." Caller 10 will score a ham.
As a bonus for WPDH app users, we're letting you send us a clip of you saying, "WPDH, gimme my damn ham." Follow the instructions below to submit your audio for a chance to win a ham.
WPDH, Gimme My Damn Ham: How to Enter Online
Don't have the WPDH app yet? Use the widget below to get started downloading it to your smartphone.
Enter your number to get our mobile app