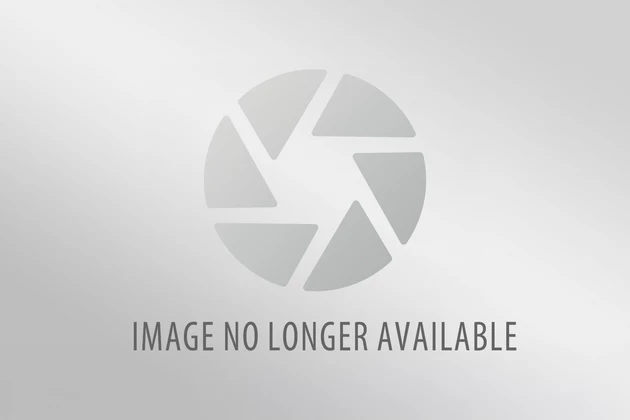 Charity Comedy Show Saturday in Poughkeepsie
Laugh it Up! Comedy Club in Poughkeepsie will host the Laugh for Babies benefit show for the March of Dimes this Saturday, Oct 29 at 8pm.
The March of Dimes charity event features Don Jamieson and Jim Florentine of Vh1 Classic That Metal Show fame. The hit heavy metal talk show series ran on from Nov. 15, 2008 until May 9, 2015. The show featured rock legends hanging out and discussing their past and current projects in front of a live studio audience of heavy metal fans. Jamieson and Florentine were joined by main host Eddie Trunk. The "Stump the Trunk" trivia feature was a popular segment of the show that had the audience trying to stump Eddie Trunk with metal trivia questions. The show was dropped due to the network's eventual transition to MTV Classic.
Tickets for Saturday's show at Laugh it Up Comedy Club (located inside Mahoney's Irish Pub & Steakhouse) are available by calling 845-418-3989 or going to laughitup.net