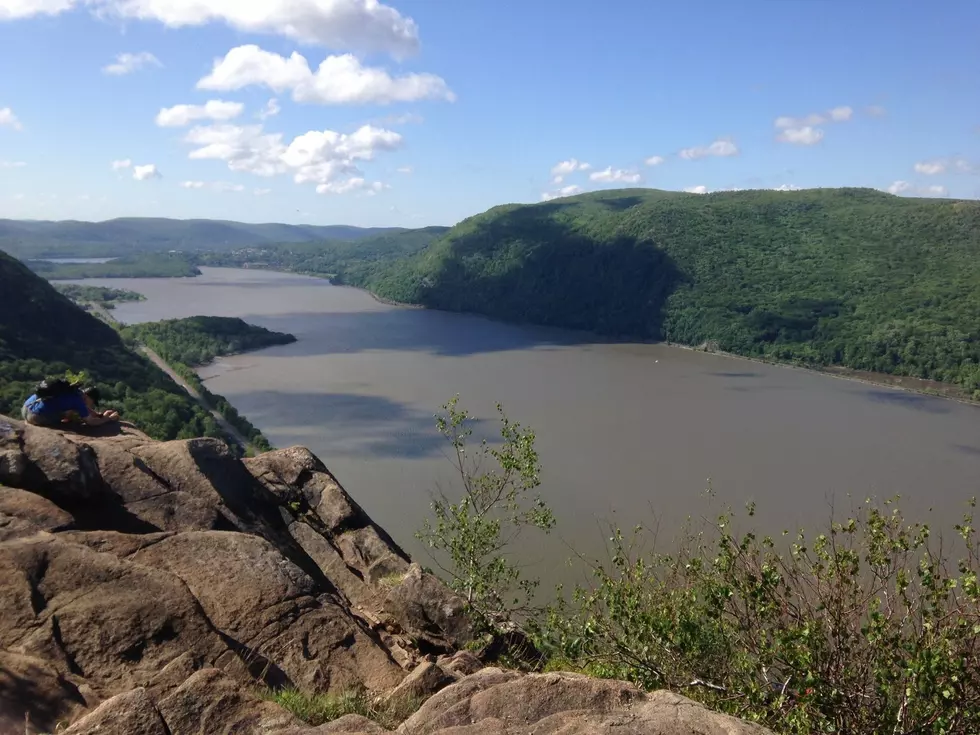 Jackie Corley
Update, 4/27 at 4:15PM: The New York State Office of Parks, Recreation and Historic Preservation confirmed Breakneck Ridge's closure. In an email to Hudson Valley Post, department Public Information Officer Dan Keefe confirmed the closure.
"Yes, the Breakneck Ridge trail is closed as a precaution due to a recent rockfall," Keefe said. "We are currently assessing what measure may need to be taken."
Before the assessment, it's too early to say when the trail may reopen, according to Keefe.
The most popular hike in America is reportedly closed following a fallen boulder creating unsafe trail conditions. Hike the Hudson Valley, one of the region's most frequented online trail guides, issued a closure notice for Breakneck Ridge on Friday shortly after 10PM.
Citing a posting in a private Facebook group, Hike the Hudson Valley warned that a larger boulder had dislodged and fallen on or near the trail. The Facebook post said New York State Parks subsequently inspect the trail and determine that other rocks looked unsafe, prompting the closure.
Hudson Valley Post has reached out to the New York State Department of Environmental Conservation, the New York State Parks Department, and the New York-New Jersey Trail Conference asking for confirmation on the closure report. We have not received a response as of this publication.
Hike the Hudson Valley indicated that a section of 9D near the trailhead had also been closed. 511NY.org does not report a current closure and Google Maps' traffic report indicates heavy delays south of the Breakneck tunnel, but not a current closure. Commenters on the Eastern Dutchess County Fire and Rescue, a Facebook page that monitors police and fire radio traffic, indicated that the road had been closed but was reopened to traffic by 8PM.