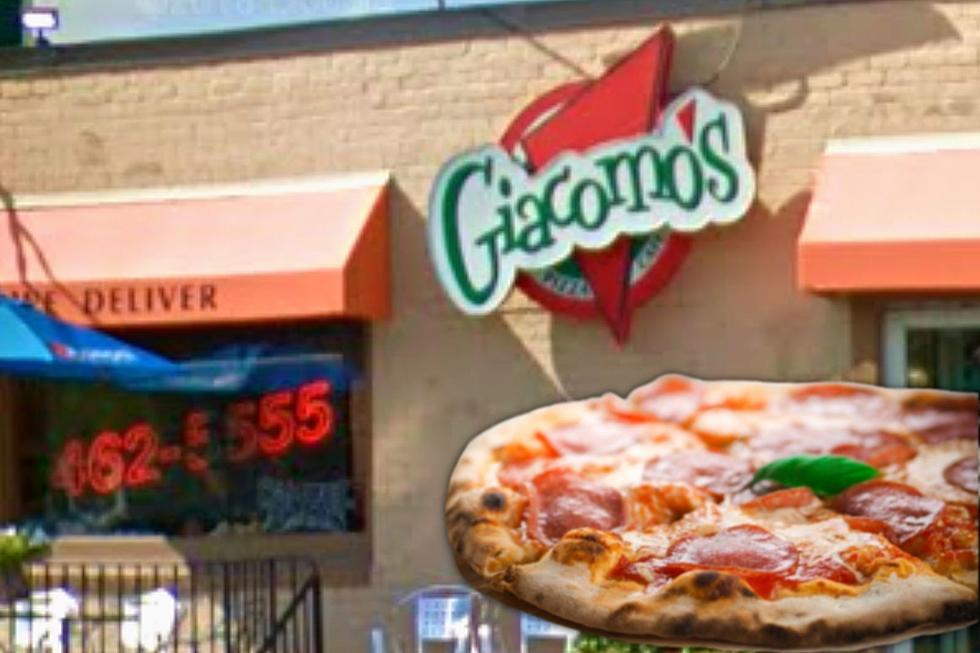 Best Giacomo's Pizza in the Hudson Valley, NY According to Google
Google Maps, Canva, Riedelmeir from pixabay
Giacomo's Pizza is such a staple here in the Mid-Hudson region. Giacomo's Pizza is a great example of a local enterprise prospering and becoming its own chain in the Hudson Valley. Living right by Marist College, I've been blessed with it just down the road from me. How convenient!
Soccer Team Pizza Parties
Growing up, I played soccer in Greenvale Park, so after practices or games, I would typically stop into the Spackenkill location for dinner. Sometimes, after we closed a season, we would have an end-of-the-season pizza party there. We would fill up the place, and often littered the floor with mud from our cleats (so sorry!).
A Sense of Nostalgia
It was also an easy spot to hit up because my mom worked at IBM. When I was really little, I would pop in the Orange VHS tapes they had for the kids in the very back, and play with all the toys while watching Blues Clues and eating pizza. As you can tell, Giacomo's has a special place in my heart.
Which One is Rated the Best?
How many mom-and-pop shops around here can you say have branched out and become a local franchise? Not too many, so it is really impressive to see how Giacomo's has expanded over the years, but which one is the king of them all? Which one is rated the best according to Google Reviews? You don't have to do much digging, because I have the answers for you below! What do you think of this ranking?
What other Hudson Valley chains should we cover? Let us know in the app!
Best Giacomo's Pizza in the Hudson Valley, NY According to Google
Giacomo's Pizza is a great example of a local enterprise prospering in the Hudson Valley, but which location is ranked best in the Hudson Valley?
20 Best Pizzerias Around Westchester According to Google
Each of these fine Westchester pizzerias has a rating of 4 Stars or higher according to reviews on Google. The next question is, "who is calling in the order?"
Top 10 Pizzerias in Kingston, NY, According to Google
These Ulster County Pizzerias have a rating of 4.4/5 Stars and higher, and have more than 50 reviews on Google.