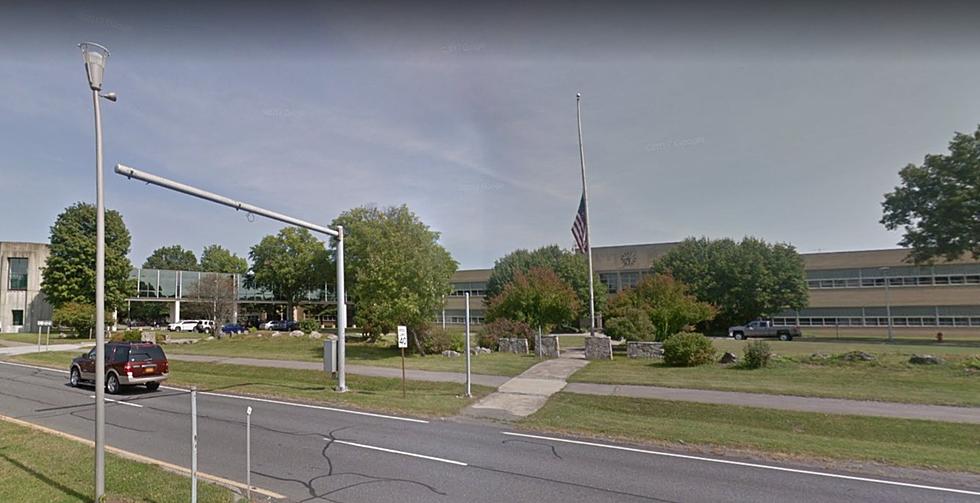 9 Dutchess Teens Caused $30,000 in Damage In Upstate New York, PD
Google
Teens from the Hudson Valley are facing felony charges for allegedly causing over $30,000 in damages.
On Thursday, police from Ulster County announced nine teens from Dutchess County were arrested.
Nine Teenagers From Dutchess County, New York Arrested By Police In Ulster County
The Ulster Police Department reported the arrest of nine Dutchess County teenagers for burglary, criminal mischief, conspiracy and criminal trespass.
Six teenagers were charged with burglary in the third degree and criminal mischief in the second degree, felonies, two of the teenagers were charged with conspiracy in the fifth degree and one was charged with criminal trespass in the third degree.
All were released on appearance tickets to either Ulster County Family Court or Town of Ulster Court at a later date to answer the charges.
For all the news that the Hudson Valley is sharing make sure to follow Hudson Valley Post on Facebook, download the Hudson Valley Post Mobile App and sign up for the Hudson Valley Post Newsletter.
Their names weren't released.
iPark 87 Damaged In Kingston, New York
On May 1, 2023, the Ulster Police received a complaint from the management of iPark 87 property, the former IBM campus, located on Enterprise Drive in the Town of Ulster for a criminal mischief complaint.
Police allege the nine Dutchess County teenagers ranging in age from 17 to 19 forcibly entered one of the buildings on the property and intentionally caused, approximately $30,000 in damage to the building.
The teenagers were arrested following a month-long investigation by members of the Ulster Police Patrol Division.
LOOK: Most dangerous states to drive in
These Counties Have The Most Food Stamp Recipients Per Capita In New York
SNAP usage has increased across the state since the start of the pandemic
Chick-Fil-A Opens Surprise Free Pop-Up In Mid-Hudson Valley
Massive World-Class Dinosaur Theme Park Planned For Hudson Valley
Another Hudson Valley hometown is in the running to be the site of a massive world-class dinosaur theme park.