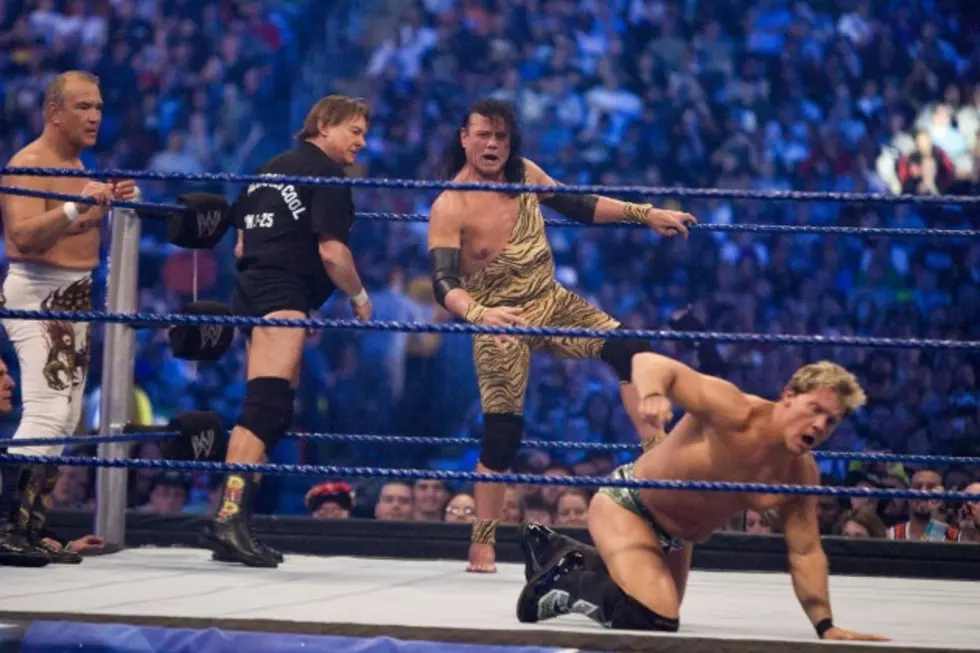 Win Big Time Wrestling Tickets
Bill Olive, Getty Images
Big Time Wrestling is coming to the Newburgh Armory this Saturday night, February 7.  You'll get to see WWE hall of famer Ricky "The Dragon" Steamboat and more in a Newburgh Street Fight where the only rule is...there are no rules!  Bell time is 7:30pm, but you can meet the stars if you get there early.
Tickets are on sale at Pete's Hot Dogs, South William Street in Newburgh and Pizza Mia, Windsor Highway New Windsor.
You can also win tickets this week on The Boris and Robyn Show from 6-10am on 101.5 WPDH.  It's going to be a fun night at The Newburgh Armory!