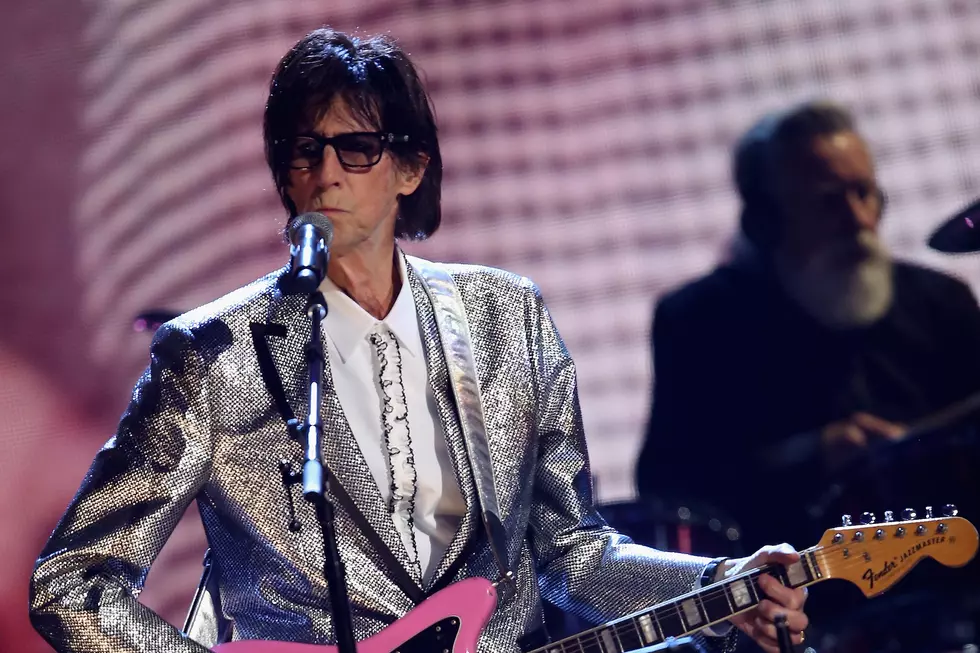 Cars Frontman Ric Ocasek Died After Unnamed Surgical Procedure
Mike Coppola, Getty Images
"Ric was at home recuperating very well after surgery," Paulina Porizkova said on Facebook. "Our two sons, Jonathan and Oliver, and I were making sure he was comfortable, ordering food and watching TV together. I found him still asleep when bringing him his Sunday coffee. I touched his cheek to rouse him. It was then I realized that during the night, he had peacefully passed on."
There's been no official word on Ocasek's health issues, or what kind of surgery he was recovering from at the time of his death. Porizkova makes it clear, however, that Ocasek was expected to make a full recovery.
"We appreciate the great outpouring of love," she added. "We, his family and friends, are completely and utterly devastated by his untimely and unexpected death, and would appreciate the privacy to mourn in private."
The New York Police Department received a call around 4PM "for an unconscious male" at a home on East 19th St. Ocasek, the Cars' principal songwriter and singer on songs like "My Best Friend's Girl" and "You Might Think," was pronounced dead at the scene.
Porizkova also offered a personal message to fans who have left tributes – including toy cars – for Ocasek.
See Ric Ocasek Through the Years