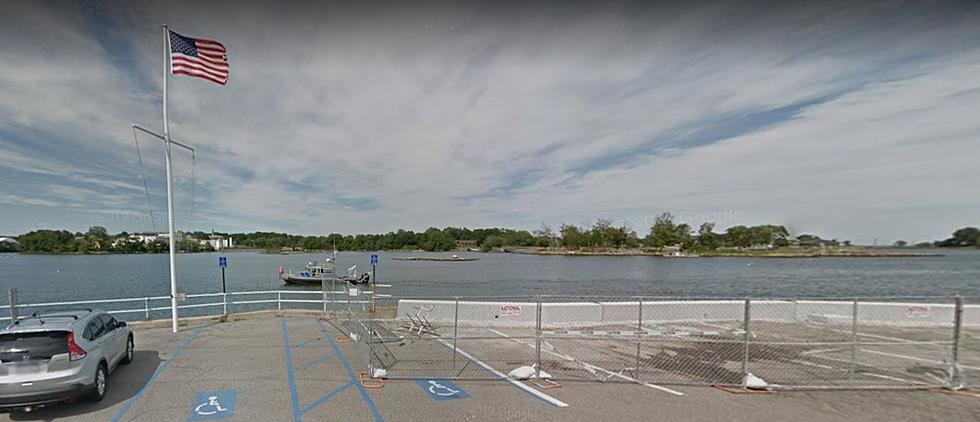 Dead Body Found Floating In Water In Hudson Valley, New York
Google
A 62-year-old man from the Lower Hudson Valley was found dead floating in the water just before the holiday.
Police in the Lower Hudson Valley were told about a man floating in the water just before Memorial Day Weekend.
Body Found Floating In Water Near New Rochelle, New York
On Thursday at about 5:30 p.m., the New Rochelle Police Harbor Patrol was notified by a resident by a citizen that a white man around 50 to 60 years of age, was seen floating in the water near the channel leading out from the New Rochelle Marina to the Long Island Sound.
For all the news that the Hudson Valley is sharing make sure to follow Hudson Valley Post on Facebook, download the Hudson Valley Post Mobile App and sign up for the Hudson Valley Post Newsletter.
New Rochelle Harbor Patrol responded and located the man. The man was found unconscious and unresponsive, police say.
Officers pulled the body onto a police boat and began lifesaving measures while bringing him to shore for transport to a local hospital.
Man From White Plains, New York Pronounced Dead, No Foul Play Suspected
The man was identified as 62-year-old Jose Sanabria of White Plains, New York. He was ultimately pronounced deceased at a local hospital.
Police say the investigation is ongoing but foul play isn't suspected.
"The investigation is ongoing and no foul play is suspected at this time pending results from the Medical Examiners office," the New Rochelle Police Department stated in a press release.
Top 10 Notable Beaches In Upstate New York
Beaches in Upstate New York offer you the perfect escape during the summer months. What are the top beaches in all of Upstate New York to check out and enjoy?
We decided to ask
ChatGPT
to highlight 10 of the best beaches in Upstate New York. Here's the list that ChatGPT provided to us:
Chick-Fil-A Opens Surprise Free Pop-Up In Mid-Hudson Valley
Massive World-Class Dinosaur Theme Park Planned For Hudson Valley
Another Hudson Valley hometown is in the running to be the site of a massive world-class dinosaur theme park.
Where The Hudson Valley Is Gaining, Losing Residents
Most of the Hudson Valley is gaining new residents. How many residents has your county gained or lost?