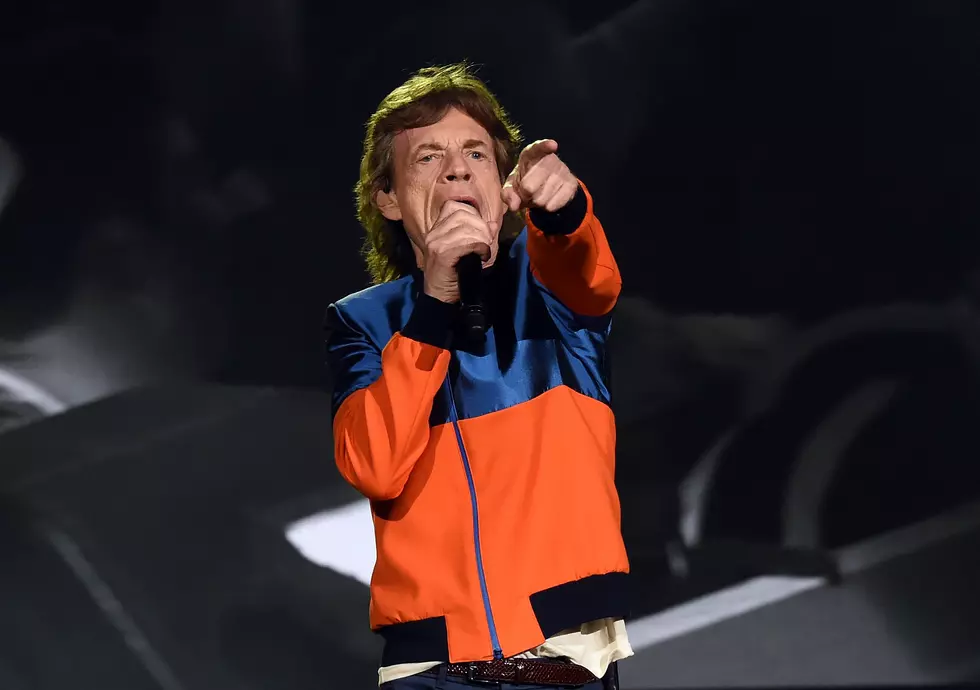 This Week's Rock News: Mick Is Back and Better Than Ever
Kevin Winter / Getty Images
The weekend is finally here, and it's good news this week in rock. For all of those people that were waiting with bated breath for The Rolling Stones to resume their tour, all of those were praying for Mick Jagger to be okay, you can breath a sigh of relief. The Stones are back and Mick is doing great.
It's also good news this week for Santana and Santana fans. You can details by listening to this week's rock news below. If you love Alice Cooper I'll tell you how you can have a chance to see him. Sort of. Find out more by clicking the rock news link below. And there's good news for Elvis Costello fans. He's coming and you can find out where and when in this week's rock news.
We do rock news for you on The Boris and Robyn Show every weekday morning at 6:45, but if you miss it, check back here for the recap. have a great weekend and thanks for listening!
Read more:
BONUS VIDEO