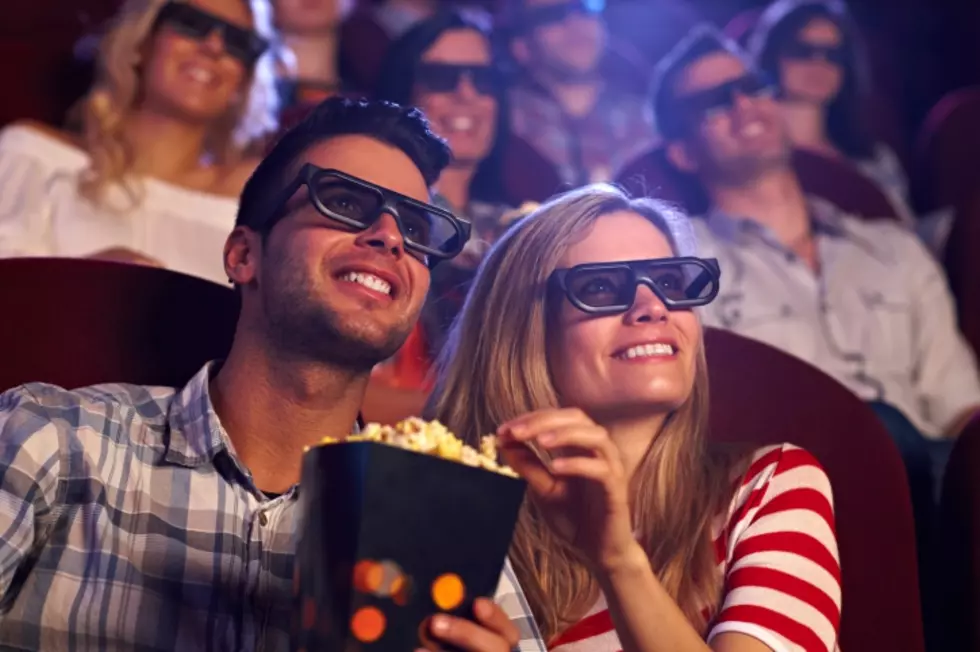 The Best Movies Of 2018 (So Far)
nyul/Thinkstock
We're just about halfway through the year, but it's never too early to start thinking about your year-end top 10 list when it comes to movies. Sure, there are plenty still to come, and this list will probably look drastically different by the time we get to December. But consider this a time capsule: at this moment in time, these were the best movies of 2018 (according to one random guy on the internet, i.e. me).
So here we go! My ten favorite movies of 2018 so far are:
10. Unsane - dir. Steven Soderbergh - Shot entirely on an iPhone, Soderbergh's experimental horror-thriller features an engaging mystery and a terrific central performance from Claire Foy.
9. Incredibles 2 - dir. Brad Bird - Fourteen years have passed since the original Incredibles, but the sequel doesn't miss a beat, delivering some of the most fun superhero action ever put to film.
8. Game Night - dir. John Francis Daley/Jonathan Goldstein - It feels like it's been a long time since there's been an American studio comedy that was this confidently directed. A brisk, hilarious thriller where everyone is at the top of their game.
7. Thoroughbreds - dir. Cory Finley - A darkly comic look at the lives of two teenage girls in Connecticut who start to plan a murder. Features Anton Yelchin's final performance, and it's a great one to go out on.
6. Tully - dir. Jason Reitman - Jason Reitman reteams with screenwriter Diablo Cody and star Charlize Theron for this intimate, funny, emotional portrait of motherhood. Theron delivers an amazing performance and has an incredible rapport with co-star Mackenzie Davis.
5. The Tale - dir. Jennifer Fox - A dark, autobiographical story of abuse, The Tale is one of the most harrowing films I've seen this year. Laura Dern is amazing in the lead role. A lot of people slept on this because it debuted on HBO, but it's very much worth a look.
4. Avengers: Infinity War - dir. Joe/Anthony Russo - The Marvel Universe culminates in its biggest, most ambitious story yet, juggling what feels like 200 characters and doing it expertly. Filled with fist-pump moments and featuring a genuinely shocking ending, people are still reeling and begging to know what happens in next year's Avengers 4.
3. Annihilation - dir. Alex Garland - A bold, original sci-fi vision from the filmmaker behind the equally-terrific Ex Machina. The last twenty minutes feature some imagery I'm not going to forget anytime soon.
2. First Reformed - dir. Paul Schrader - The writer behind Taxi Driver and The Last Temptation of Christ returns to similar territory and knocks it out of the park. Ethan Hawke delivers one of the best performances of his career as a priest who is unsure about the church's place in the world.
1. Hereditary - dir. Ari Aster - This movie is incredible. A horror movie built on atmosphere and tension, done with such craftsmanship and expertise that it's incredible to think this is Aster's first feature film. Toni Collette delivers an all-time performance, and - speaking as someone who doesn't get scared at movies often - this one spooked the hell out of me.
(Honorable Mentions: Isle of Dogs, Black Panther, The Death of Stalin, A Quiet Place, A Futile and Stupid Gesture)