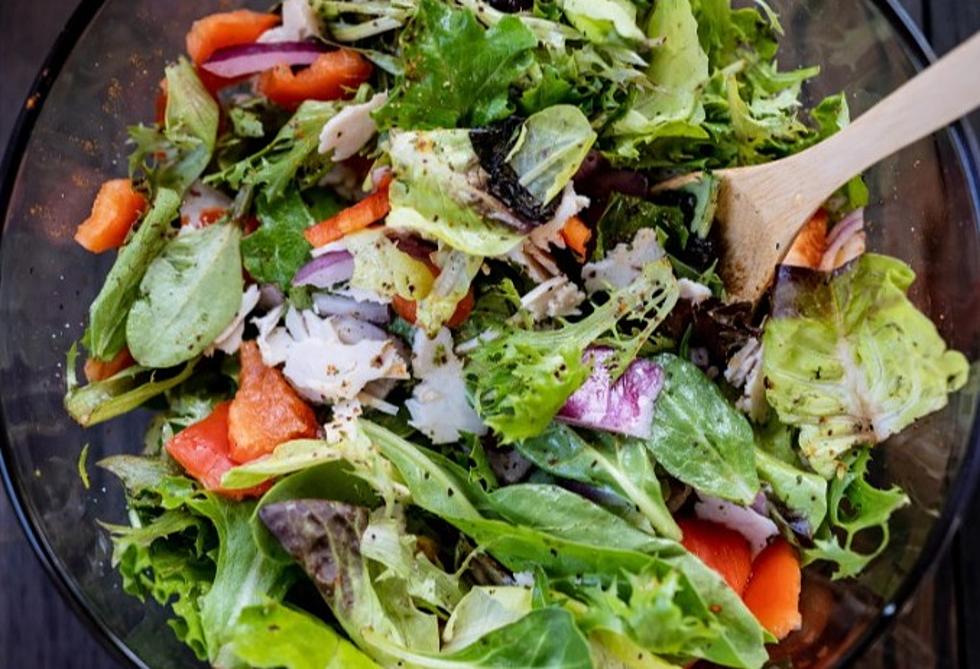 Salad Sold At Nearly 50 New York Grocery Stores Recalled
Canva
Salad sold at a beloved New York grocery store, with nearly 50 locations across the state, has been recalled.
A.S.K. Foods, Inc. of Palmyra, PA is voluntarily recalling select 30 oz. containers of Wegmans Penne Rigate Mozzarella Salad because it may contain undeclared milk.
Wegmans Salad Recalled, Sold In New York
The recalled Wegmans Penne Rigate Mozzarella Salad was sold at Wegmans stores in New York, Pennsylvania, and Massachusetts, according to the FDA.
Wegmans has nearly 50 stores across New York State, according to Wegmans' website. Many stores are located in the following regions:
New York City
Westchester County (Harrison)
Syracuse
Buffalo
Rochester
Finger Lakes
Southern Tier
Salad Sold At New York Wegmans Recalled
The recall was issued after a Wegmans employee noticed the issue.
"The recalled Wegmans Penne Rigate Mozzarella Salad is packaged in a container with an ingredient statement intended for Macaroni Salad. The ingredient statement for Macaroni Salad does not declare milk, an allergen present in the Penne Rigate Mozzarella Salad," the FDA states in its recall notice.
People who have an allergy or severe sensitivity to milk run the risk of serious or life-threatening allergic reactions if they consume this product, the FDA warns.
No illnesses have been reported, as of this writing.
Anyone who purchased this product may return it to the store for a full refund.
8 Fresh Fruit Salad Recipes
Chick-Fil-A Opens Surprise Free Pop-Up In Mid-Hudson Valley
Massive World-Class Dinosaur Theme Park Planned For Hudson Valley
Another Hudson Valley hometown is in the running to be the site of a massive world-class dinosaur theme park.
Where The Hudson Valley Is Gaining, Losing Residents
Most of the Hudson Valley is gaining new residents. How many residents has your county gained or lost?