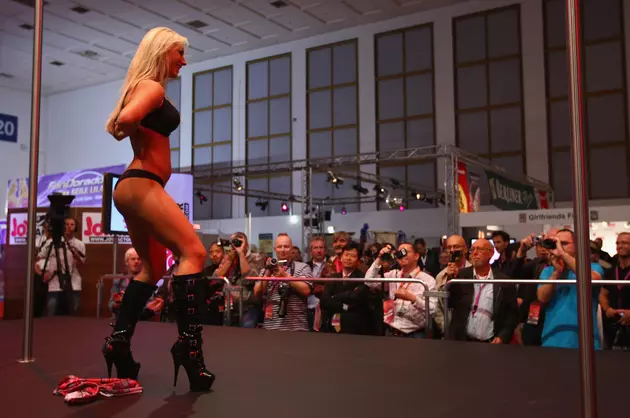 NY Strip Club Sued After Stripper Knocks Out Chef's Tooth
Sean Gallup/Getty Images
A Chef is suing a strip club in New York after a stripper allegedly knocked out one of his teeth.
According to NBC 4 New York, The Hustler Club in NYC is being sued by a Manhattan chef for $1 million. He claims the stripper knocked his tooth out after he called her a bad mother. According to reports, the incident happened in 2015 when David Kupferstein visited the club. After making the remark to the stripper, she got angry and slammed the glass he was drinking from into his mouth, knocking a tooth out. The man was escorted out of the club by bouncers, who eventually found and returned his tooth to him. Kupferstein claims that the club management promised to pay his dental bills but later reneged. The Hustler Club denied comment regarding the lawsuit.
Definitely an interesting story. Do you have an interesting story about a visit to a strip club here in the Hudson Valley area? Feel free to share.
BONUS VIDEO