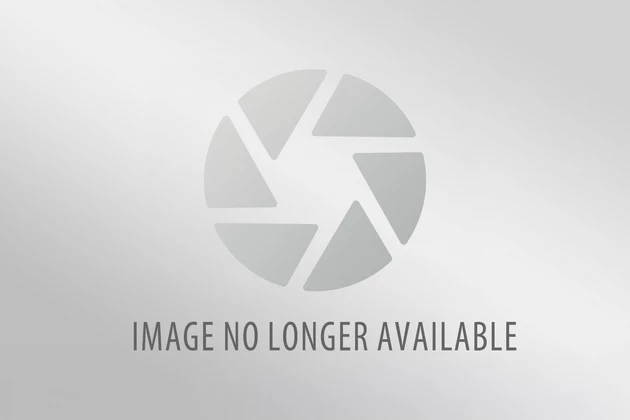 Journey Tribute 'Voyage' Plays The Chance This Saturday
Voyage- A tribute to Journey brings their amazing show to The Chance in Poughkeepsie this Saturday Dec. 5 at 7:30pm. Listen to WPDH afternoons this week to score free tickets.
Voyage is described on the band's website as the #1 Journey tribute band in the world, performing Journey's music with chilling accuracy. Singer Hugo is described as "an absolute dead ringer for Steve Perry both visually and vocally. He continues to stun fans with his miraculous resemblance, exact mannerisms, and identical voice to Steve. Fans agree that Voyage delivers the closest experience to the original Steve Perry fronted lineup". In addition to Hugo on vocals, the band features other world class New York musicians.
Tickets for Voyage- Journey tribute with guests Blind Spectrum and Direct Drive are on sale and available through The Chance box office at 845-471-1966 and ticketweb.com
Get out this weekend and check out Voyage. Hugo's resemblance to Steve Perry is uncanny! Check out the video below: