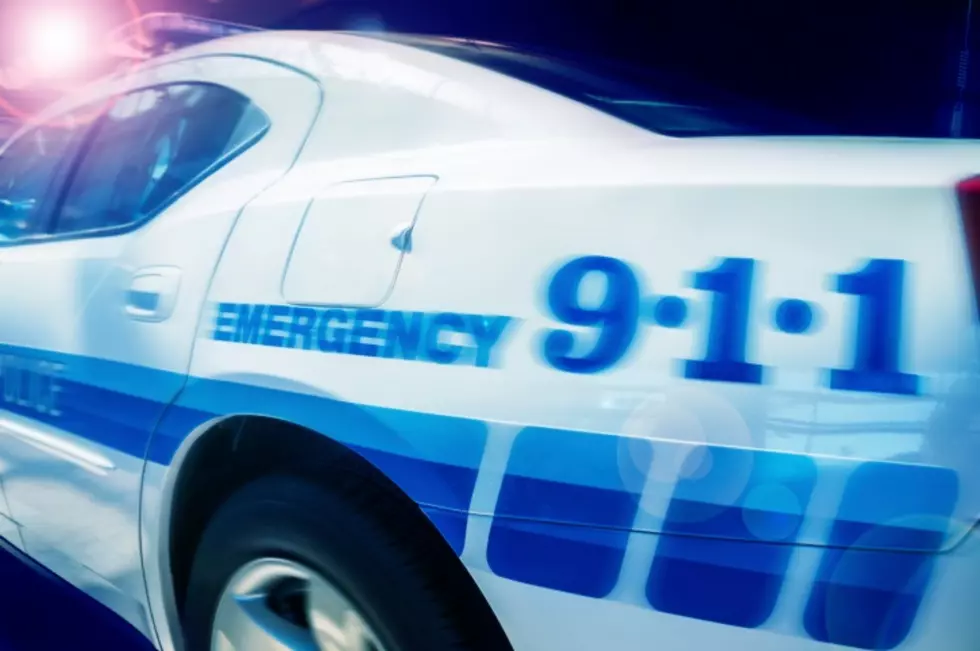 Increased Police Presence in The Town of Wappingers
Getty Images/iStockphoto
Update, 11:29AM: New York State Police advised via Twitter that there is no threat to the public and that the situation is contained. A police presence remains at the scene and the public is advised to continue avoiding the area for the time being.
There is an increased police presence currently in the Wappingers area.
According to the New York State Police Twitter account, the State police are "responding to an emergency situation in the area of Osborne Hill Road in the town of Wappinger" at around 10am Wednesday morning, December 11th.
They then Tweeted out that "Osborne Hill Road between State Route 9 and Smithtown Road will be closed due to police activity. Please avoid the area."
We will keep this post updated with more information as it comes in.
Enter your number to get our free mobile app
Read more:
BONUS VIDEO