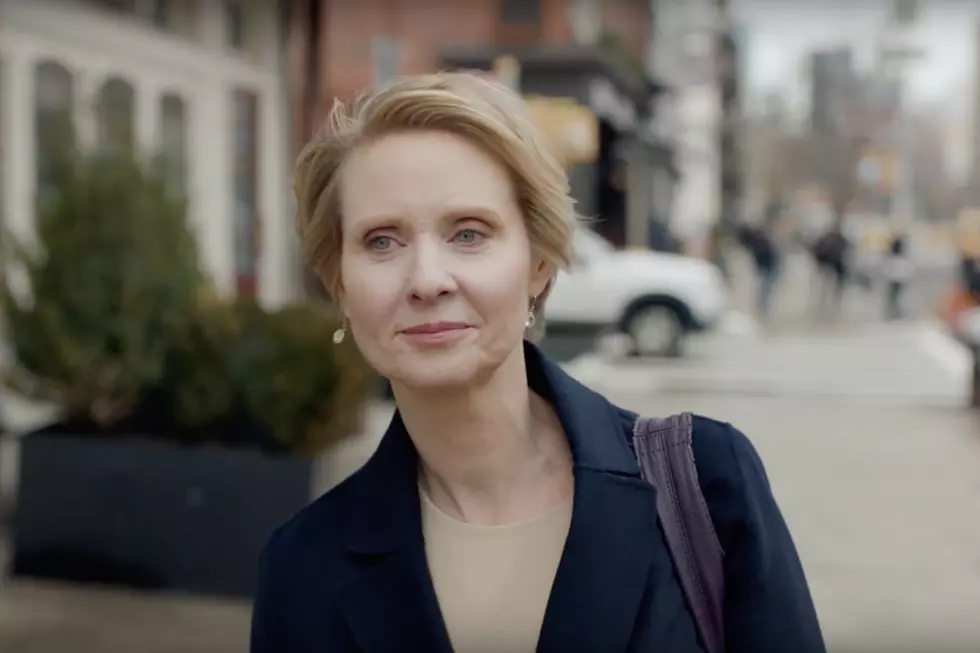 Cynthia Nixon Announces Her Candidacy for New York Governor
Cynthia For New York
Sex and the City? More like, poli-TICS and the city. (Sorry, I am so sorry.) After a spate of rumors, New York governor Andrew Cuomo will officially be facing Miranda Hobbes at the polls this September, or should I say, Cynthia Nixon.
The actress, best known for Sex and the City, announced her candidacy to run for New York governor on Monday afternoon. But the New York native and actress isn't exactly a newcomer to politics. Nixon's been involved in state politics for some time now, lobbying for same-sex marriage in 2011 (she's also married to activist and LGBTQ advocate Christine Marinoni) and in 2014 NYC mayor Bill de Blasio appointed her to the advisory board for the Mayor's Fund to Advance New York, which focused on funding for education, health and the arts. Last month, Nixon called attention to income equality in New York state, which will be one of her issues in the coming race.
In a campaign announcement video, Nixon talks about growing up in NYC and witnessing the opportunities she had not being afforded to many others, drawing attention to poverty across the state. "We want our government to work again on fixing health care, ending mass incarceration, fixing our broken subway." If you're a New Yorker like me and those first two topics don't already have your ears perked up and eagerly ready to hear more of Nixon's platform, that third one will. If Miranda Hobbes pledges to fix the god awful MTA, she sure has heck has my vote. I mean, who wouldn't trust the woman behind one of the best Law & Order: SVU episodes of all time, a definitive NYC series? (OK, kidding! But still, it's top 5-level good.)
You can check out more about Nixon's Democratic campaign and platform on her website.