Webday Wednesday Celeb Photos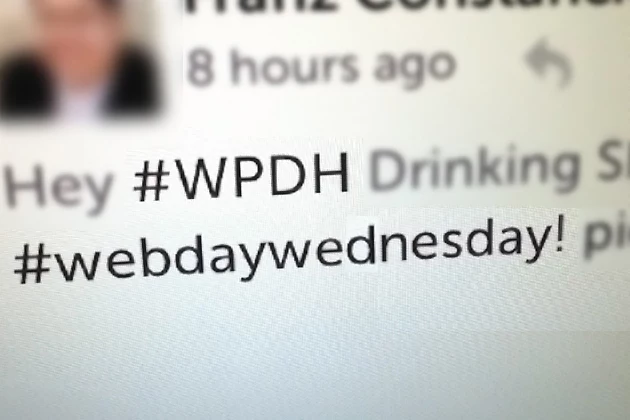 This week's Webday Wednesday challenge was to upload photos of you and a celebrity.  Apparently, our listeners rub elbows with some pretty famous people!
Some of our favorites are posted below.  Be sure to come back next Wednesday for your next challenge, and another chance to score a WPDH T-Shirt!