Watch Man Fall Through Roof [Video]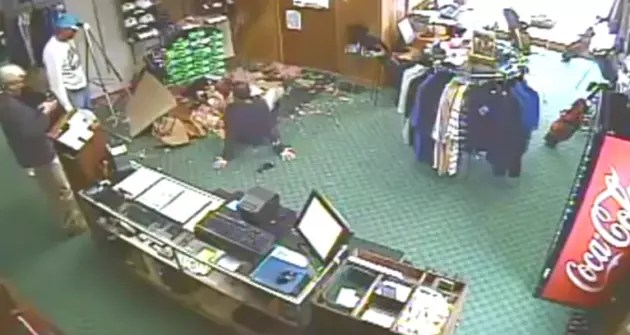 Talk about playing it cool!
Not too much is known about the origins of this clip, aside from the fact it's already got over three hundered thousand views on Youtube. Don't worry, the man who fell through the roof of this golf shop will be just fine.
Subscribe to WPDH on