The Knicks Fire Head Coach Mike Woodson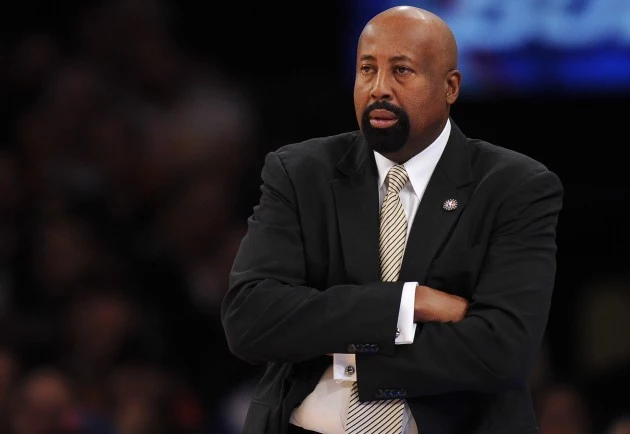 After missing the playoffs, the New York Knicks announced today that head coach Mike Woodson, and his entire staff, have been relieved of their coaching duties. This comes as a surprise to few as the Knicks struggled most of the season even after being picked as one of the preseason favorites in the Eastern Conference. The Knicks finished 37-45 for the 2013-14 season.
So does this mean we could be seeing Phil Jackson stepping in as  head coach (as well as team President) next season?
Subscribe to WPDH on