NY Jets Defensive Coordinator Accused of Slapping a Woman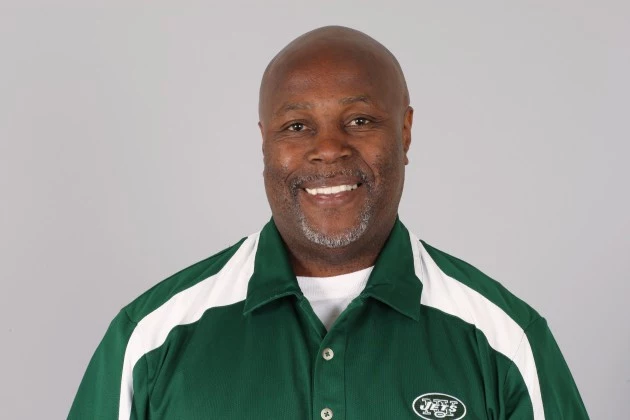 Dennis Thurman, the New York Jets Defensive Coordinator, has been accused by a 28 year old woman that he slapped her while at a restaurant in Morristown, New Jersey. Jessie Steinberg claims Thurman slapped her across the face after she rejected his advances and flipped him the bird last week at the Pazzo Pazzo.
Pics of the encounter were posted on TMZ last week…HERE
No charges have been filed against Thurman, but the manager of the Pazzo Pazzo restaurant claims Steinberg was intoxicated at the time, and there was no physical contact made. A Jets spokesperson has said they're investigating the matter, but head coach Rex Ryan has already publicly defended his assistant.