Rossi's Deli Named a Best College Town Stop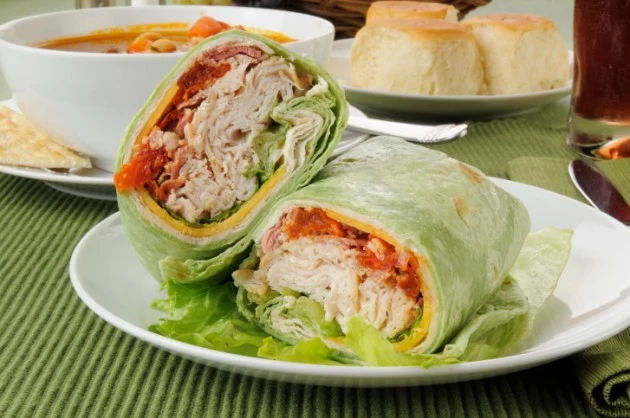 Lists like this are always subjective, but it's still cool to see a local spot get a mention on a big website. Rossi's Deli in Poughkeepsie was mentioned on Buzzfeed as one of the best places to eat for college students (or anyone for that matter) at nearby Marist and Vassar.
Go to Rossi's Facebook and congratulate them.