Boris' Beer of the Week (sponsored)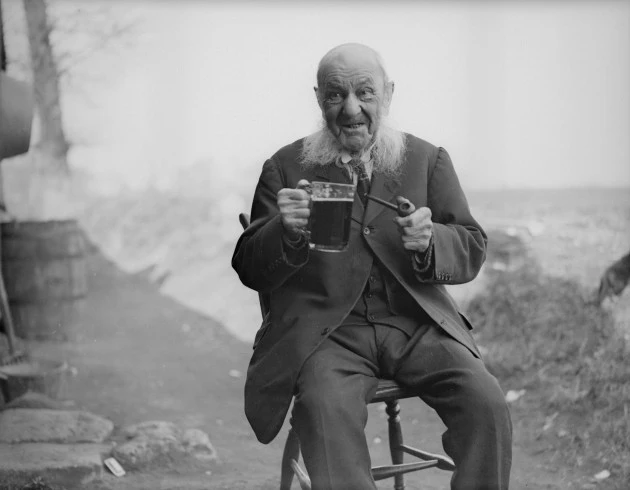 This week we are sampling a classic example of an American Brown Ale.  Smuttynose Old Brown Dog is a rich and malty beer rounded out with just a little bit of bitter hopps. American Brown Ales are an offshoot of English Brown Ales created with American ingredients and a little more bitterness.
Smuttynose Brewing Company in Portsmouth, NH is one of my personal favorite breweries.  If you are ever up in Portsmouth, be sure to look them up. And, of course, you can sample a little of New Hampshire right here in the Hudson Valley this week by filling up your WPDH growler with Old Brown Dog for half price at Half Time in Poughkeepsie!