Best of Boris & Robyn: Photoshoping Your Kids (Audio)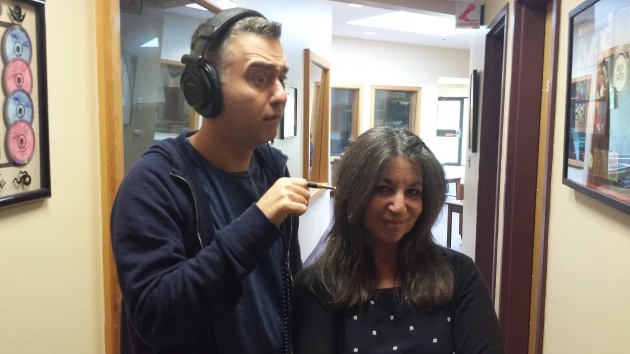 Every Saturday morning I host The Best of the Boris & Robyn Show Extravaganza-Bonanza, a collection of some of my favorite clips of the past week, from 6a-10a. If you like the best of, you won't want to miss the full show every weekday!
Today's featured clip is another bonus clip not in the best of, because, well, there are just to many to fit in four hours. In this clip we learn that Boris Photoshops pictures of his kid to take out cuts and boogers. And as it turns out e also has way too many pictures and videos too because no one called up to say they do the same.
Audio clip: Adobe Flash Player (version 9 or above) is required to play this audio clip. Download the latest version here. You also need to have JavaScript enabled in your browser.